They think buying a home is one of the most stressful things they've experienced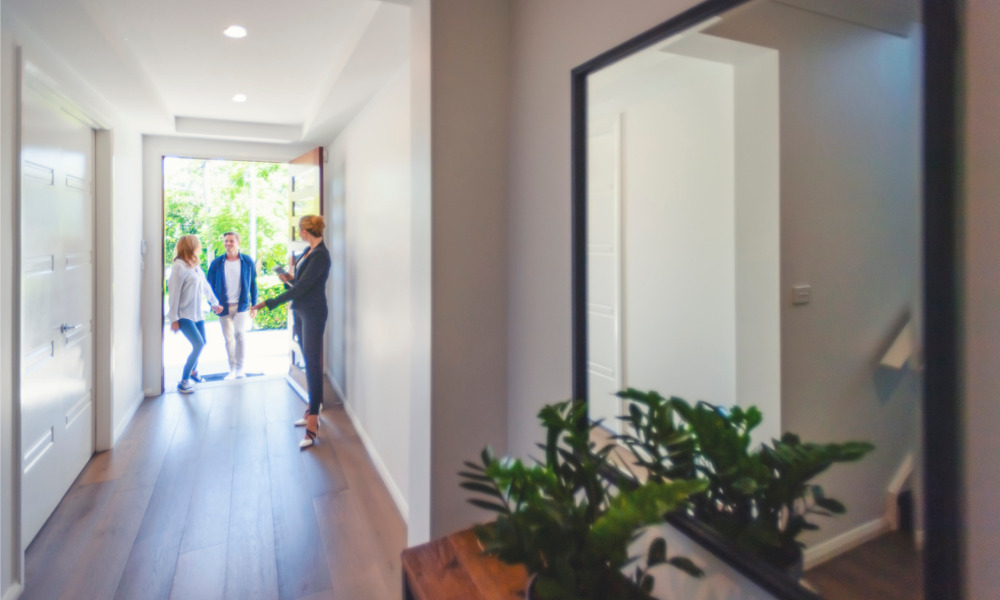 A survey of 1,500 adults who recently bought a house has uncovered the top causes of stress for home buyers.
Results of the survey, commissioned by Moneybox Homebuying, showed that the top cause of stress for homebuyers were: solicitors not getting back to them (28%), and the sheer amount of admin (28%).
The home buyers' biggest worries also included: finding a house they like and can actually afford (24%), fear that the sale will not push through (24%), and the feeling that they had little control to keep the process moving.
Unexpected costs (18%), trying to juggle work and staying on top of the process at the same time (22%), and not understanding home-buying jargon (15%) also added to the homebuyers' stress.
Almost four in 10 recent homeowners (37%) said buying a home was one of the most stressful life events they had experienced – worse than looking for a job (28%), planning a wedding (23%), and having a child (18%).
Read more: First-time buyers more stressed.
However, despite the stress, 36% said buying a home was still one of the best things they had ever done.
"This important life goal for many is undoubtedly daunting, especially when trying to prepare for all the home-buying process entails," Cecilia Mourain, managing director for homebuying at Moneybox, said. "However, these findings show that more needs to be done to help people understand what to expect, as well as practical measures to support them to navigate their home-buying journey, which can be complex and very time-consuming."
The survey, conducted through OnePoll, also found that three in 10 homebuyers encountered unexpected delays in the process.
When asked about the specific parts of the journey that took longer than expected, 38% found the wait to hear when completion day would be was particularly agonising.
Around 37% were frustrated by the amount of time it took solicitors to send the documents for completion, and 27% said it took much longer than they thought it would to find the right property.
"For far too long, what should be one of the most exciting experiences in adult life has been mired in anxiety and stress. This does not need to be the case. While mortgage brokers have long existed to help people find the best terms for their loans, that is no longer enough," Mourain said.
"Dedicated mortgage brokers provide unbiased advice and support to access the right mortgage for their needs. And a dedicated case manager helps manage all the administrative tasks between solicitors, lenders, and estate agents - from application right through to completion, alleviating the biggest cause of stress for homebuyers."