Meanwhile, the provisional seasonally adjusted estimate of UK non-residential transactions in August 2021 was 10,250, 28.2% higher than August 2020.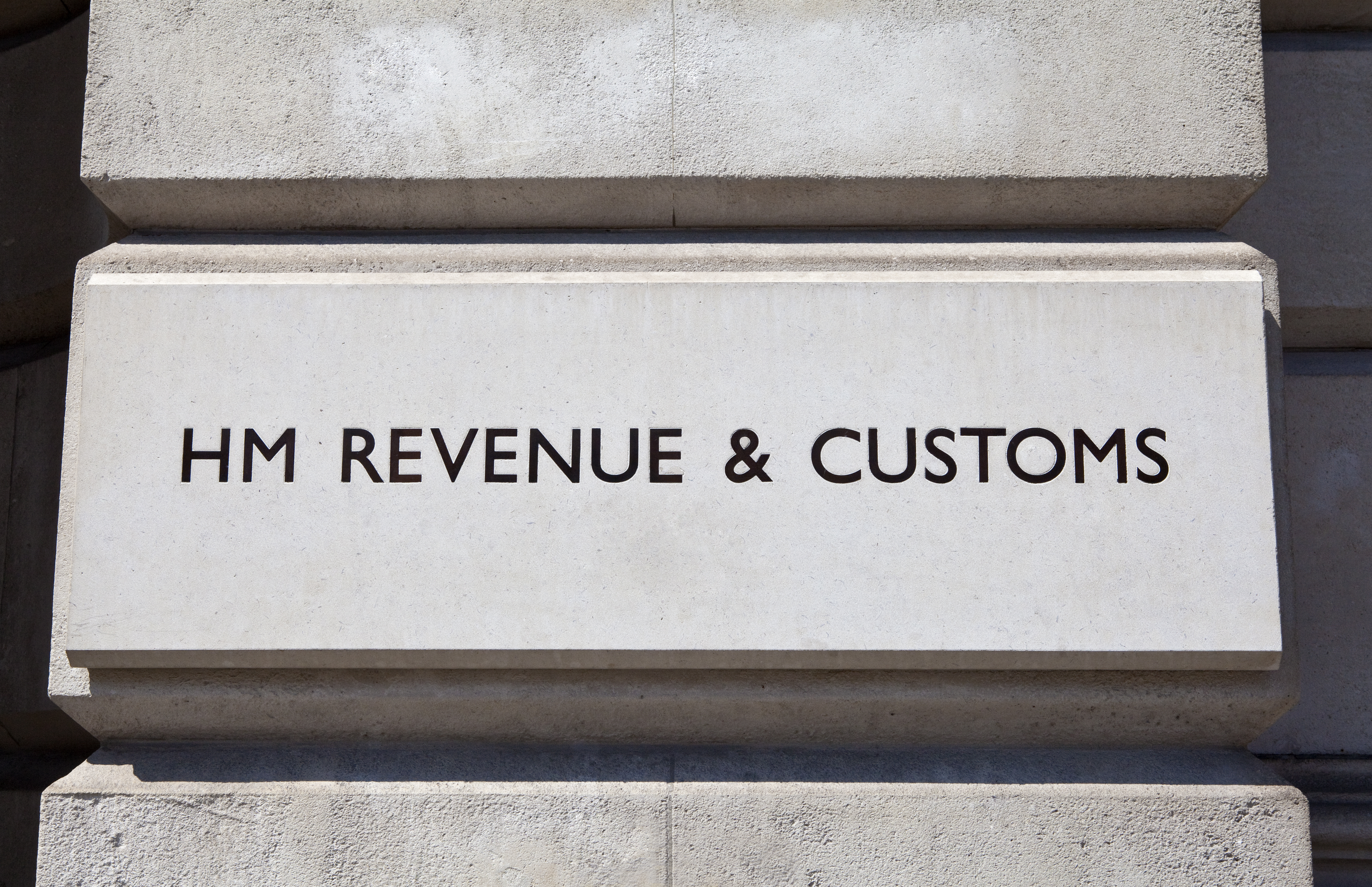 Residential transactions in August stood at 98,300, 20.8% higher than August 2020 and 32.0% higher than July 2021, according to HM Revenue & Customs (HMRC).
Meanwhile, the provisional estimate for non-residential transactions in August 2021 was 10,250, 28.2% higher than August 2020.
The data also shows that this is 5.8% higher than July 2021.
Chris Hutchinson, chief executive of Canopy, said: "Activity in the housing market has raced back up again in August after the immediate lull in demand following the stamp duty holiday coming to an end in July.
"First-time buyers may finally be getting a foot forward after months of being blocked out of the frenzied market, but we're still seeing a big chasm between supply and demand, which is fuelling competition.
"Recent data from Propertymark suggests that there are an average 19 buyers chasing every available property on the market. And with rents soaring at record rates, many people may find it impossible to raise the funds for a deposit and secure an affordable mortgage.
"Now is the time for the government to consider more long-term solutions to support first-time buyers. Helping renters get credit-ready can make all the difference between being denied or accepted that all-important mortgage when the time comes to buy. Building the financial security of renters should be a top priority."
Jeremy Leaf, north London estate agent and a former RICS residential chairman, added: "The housing market has proved surprisingly resilient despite the reduction in the stamp duty saving since the beginning of July. Transactions are always a better measure of underlying market strength than more volatile house prices.
"Many buyers brought forward purchases in order to take maximum advantage of the stamp duty concession which began to taper off from 30 June.
"Enquiries are still considerably above pre-pandemic levels though less activity will mean price growth is likely to continue to slow towards the end of the year.
"Values are still being supported by shortages of stock and low mortgage rates although valuation appraisals have been increasing lately which usually means instructions are about to pick up.
"Looking forward, the market is likely to cool bearing in mind the impending pressure on real incomes from higher inflation and the withdrawal of the furlough scheme at the end of this month."
Mark Harris, chief executive of SPF Private Clients, said: "Following a drop in transactions in July, the market recovered in August, and continues to do so in September with new enquiries and business as people return to their offices and children go back to school.
"The stamp duty 'cliff edge' approaching at the end of the month is therefore more likely to be a 'step edge' as the final portion of the stamp duty holiday disappears. Confidence and sentiment remains strong.
"With listings picking up and the cost of finance across the loan-to-value spectrum continuing to fall, business is brisk and likely to remain so for a while yet.
"Crucially, lender appetite continues to grow beyond offering the lowest rates, with some broadening of policy making it easier for borrowers to access the funding they need."