Products are rising in importance alongside inflation and living costs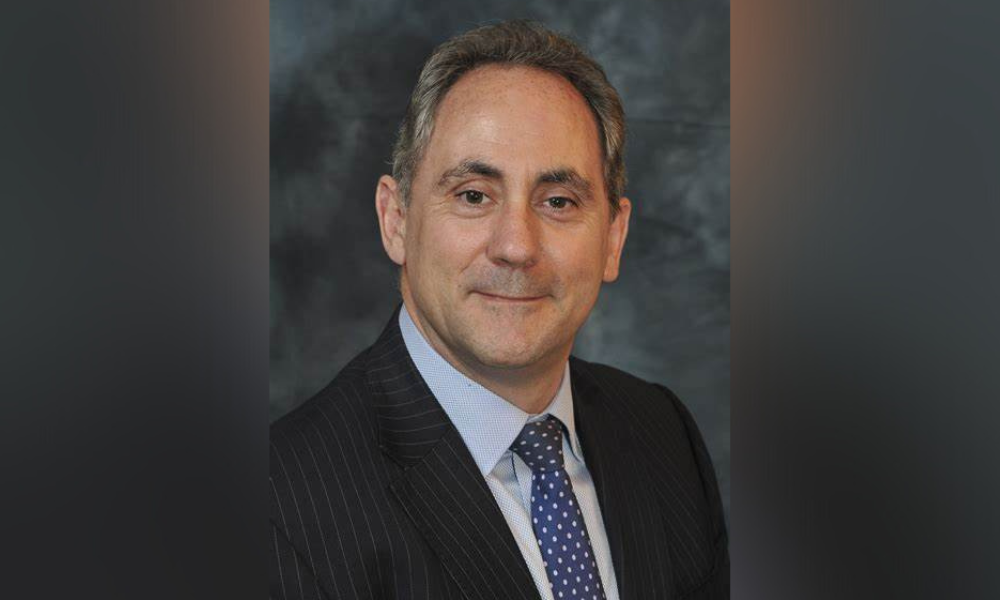 High loan-to-value (LTV) mortgage products are back. Their reputation, stung by their role in the financial crisis, has started to recover, with many lenders offering mortgages at 95% LTV, alongside government initiatives to encourage higher LTV deals.
Indeed, the importance of high LTV mortgage products is only growing as inflation and the cost-of-living continue to rise.
"The recent rise to the Bank of England's base rate, the largest for 27 years, and the news that inflation is likely to hit a level last seen in 1981, seven times the bank's target, was expected," according to Keith Barber (pictured), director of business development at the Family Building Society.
Read more: House prices UK – latest government data revealed
Despite August's interest rate hike, however, Barber noted that rates on high LTV mortgage rates remain low by historical comparison.
"Although interest charged on unsecured loans is much, much higher, the appetite for asset-based lending at these historically low rates remains healthy," he added.
"Clearly borrowers are going to worry about the cost-of-living crisis, but those would-be first-time buyer homeowners remain very determined to get on the housing ladder and stay on it. Our view is that even if the economy contracts as rapidly as is now forecast, high LTV mortgages will still have their place in the market."
He believes that affordability to service a loan clearly remains a key issue for all lenders, particularly now that the FPC's 3% revert to rate stress test has been removed. As a result, Barber expects each individual lender to have its own approach and risk tolerance.
Read more: Inflation, low affordability and the impact on the mortgage market
"We have a duty to our borrowers to make sure that they can afford their monthly payments, and a duty to our members to make sure the loans we agree can be repaid. Other lenders will take a similar view," Barber added. "This means that 95% LTV may well be 80% LTV at the end of a typical five-year fix, perhaps lower."
However, looking ahead, Barber believes that some major high street lenders may well begin to reduce their LTVs.
"In conclusion, we believe that high LTV mortgages continue to have a necessary place in the market, though we do not expect to see the return of 100% loans," said Barber.