Martijn van der Heijden said: "The big watch-out is that we've got the Omicron variant spreading rapidly. Right now it's unclear what economic impact that could have on people's jobs, ability to view homes, or their appetite to move."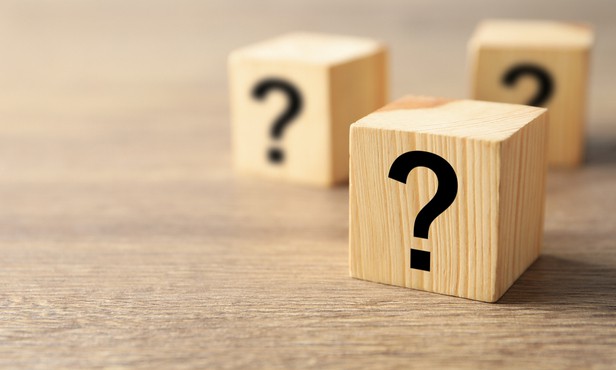 Looking to the year ahead, Martijn van der Heijden, chief financial officer at Habito, said it is hard to predict where house prices will go throughout the year.
He explained: "The big watch-out is that we've got the Omicron variant spreading rapidly. Right now, it's unclear what economic impact that could have on people's jobs, ability to view homes, or their appetite to move.
"For comparison, the first wave of the pandemic back in Spring 2020 caused the property market to shut down overnight.
"However, by June, with the help of the stamp duty holiday, we saw lots more people moving for more space and gardens."
As a result of this, demand for homes rose, with this trend continuing into 2021, fuelled by bigger deposits saved during successive lockdowns.
This caused house prices to rise £20,000 in just 12 months, and led to 1.5 million housing transactions, the highest number since before the Global Financial Crisis in 2007.
van der Heijden added that as things stand now, despite the stamp duty holiday ending on 1 October, prices have continued to stay high because there are limited properties being listed for sale, mortgage rates are low, and wages have risen 5% on average this year.
Before Omicron, demand for rental flats in cities was starting to rise again as people were returning to urban areas for work and there is no reason to think this trend will not continue once we are past this wave.
He said: "At this moment we don't know how long the government's directive to work from home will continue, if more restrictions are on the way in January, or if the Treasury will be stepping in to financially support the people and businesses who are impacted.
"Clearly this could reduce demand for different types of buyers for different types of property, depending on their job security, location and household financial outlook.
"At the same time, we're facing wider economic headwinds with rising inflation.
"The Bank of England is staring down the barrel of decade-high inflation rates and wondering how they can manage that and avoid a truly bleak mid-winter.
"To summarise, if 2021 was a frenzy of buying activity, 2022 looks set to be more slow and steady.
"However there's so much we can't know about the UK's economic performance over the next few months, that really, property demand dynamics could go in either direction."
Average UK house prices rose 9.8% in 2021, resulting in a record high of £276,091 in December, according to the Halifax House Price Index.
Stuart Law, chief executive of the Assetz Group, said: "The general consensus seems to be that this growth will slow substantially as we move further into 2022 as a result of increasing interest rates."
Despite this, Law said he disagrees with the level of slowdown that is expected and instead he is expecting to see continued house price growth throughout the year in the region of 8-10%.
He said: "There is going to be much speculation around rising interest rates this year especially given inflation and rising living costs, but I think we will see far less in terms of actual movement over the coming year than would be needed to slow house price inflation materially."
For instance, he said he would be surprised to see the base rate go above 1%, as the Bank of England has to consider the post-COVID recovery, alongside its response to inflation as well as, rather more informally, given its official independent status, the effect of rising rates on government debt servicing costs.
With the peak in inflation potentially now being passed, the pressure to raise rates will subdue, Law predicted.
He added: "Similarly, new regulation due to come into force around the environmental credentials of new builds, building safety and the quality of new homes is likely to support price growth, as will continued problems with the supply of labour and materials.
"All of these challenges put pressure on build costs and facilitate compensatory price growth, especially for new builds, which we already know are increasing in price far more rapidly than older properties.
"We need to focus on quick wins to tackle the challenges housebuilders are facing right now.
"For example, we'd like to see the government expedite its planning reforms to try and lower costs and time associated with the planning process as soon as possible."