Housing Secretary Robert Jenrick revealed that the money would be made available to pay for the removal and replacement for all leaseholders in high-rise residential buildings of 18 metres and higher.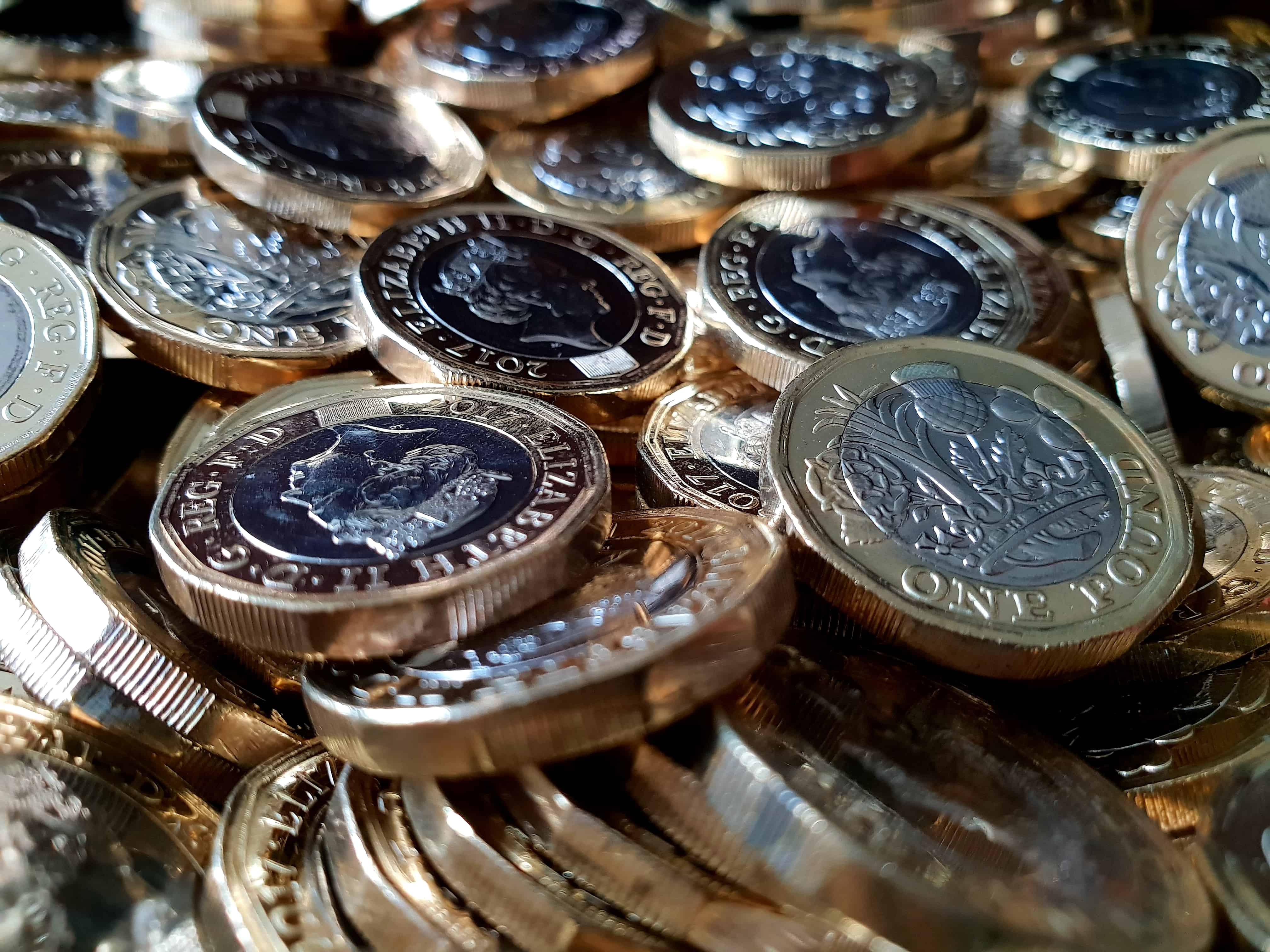 The government has said that they will provide a further £3.5bn to "end the cladding scandal".
During a discussion in the House of Commons, Housing Secretary Robert Jenrick said he aims to finish the job of removing and replacing unsafe cladding from residential buildings.
The additional funding will be added to the previous £1.6bn already pledged.
With regard to the funding, Jenrick revealed that the money would be made available to pay for the removal and replacement for all leaseholders in high-rise residential buildings of 18 metres and higher.
This equates to above six storeys in England.
Jenrick noted that 95% of the buildings first identified with non-compliant ACM cladding have been revised, or are in the process of being worked on.
In addition, the Housing Secretary outlined details of a long-term scheme for financial support on cladding remediation on buildings between four and six storeys.
Within his speech, Jenrick said that he believes the added investment will lead to a reduction in insurance premiums, which have increased due to the assessment of risk on cladding and buildings that have been deemed unsafe.
Jenrick outlined that developers will be tagged with a levy that will only apply when developers request permission to construct certain high-rise buildings.
As well as this, a new tax will be introduced for the UK residential property development sector in 2022.
Jenrick detailed that he expects this tax to raise at least £2bn over a decade to help pay for cladding remediation costs.
The Housing Secretary emphasised that through "no fault of their own" leaseholders have been adversely affected by this situation.
He said: "Leaseholders in high-rise residential buildings will face no cost for cladding remediation work.
"Under a long-term, low interest scheme, no leaseholder will ever pay more than £50 per month towards the removal of unsafe cladding - many far less."
However, not all MPs were satisfied with the housing secretary's announcement.
Conservative MP for Stevenage Stephen McPartland has called for Prime Minister Boris Johnson to take over from Jenrick, as he believes the housing secretary has shown "shocking incompetence".
https://twitter.com/SMcPartland/status/1359487686088794113
McPartland outlined that the taxpayer will have to pay in order to resolve a lot of these issues, many of whom are not actually homeowners themselves.
Jasjyot Singh, managing director of consumer and business banking at Lloyds Banking Group, said: "The proposals announced today for the new fund will bring welcome peace of mind to those living in high rise properties and should make it easier for homeowners and homebuyers to access mortgages.
"We also welcome the government's endorsement of the draft RICS guidelines which should provide much-needed clarity and consistency for lenders, surveyors and homeowners."
Jonathan Frankel, head of the Property Litigation Dept at Cavendish Legal Group, added: "The £3.5bn announced today is completely insufficient to deal with even a fraction of the blocks up and down the country where these repairs must take place.
"But the fact that it only applies to buildings over 18 metres will cause even more uncertainty for those residents and leaseholders living in lower rise blocks where they feel insecure and unsafe.
"It may be considered a lower risk, but it's a risk nonetheless which will impact the saleability of their property.
"The leasehold protection scheme capping payment for repairs at £50 a month for leaseholders which has also been announced will bring little comfort to many who feel they shouldn't have to pay for somebody else's mistakes."
BIBA has been working closely with MHCLG on the challenges of insurance for cladded buildings and liability attaching to the EWS1 form is a key part of this.
Its 2021 Manifesto stated: "BIBA believes government needs to create a new temporary PI solution to unlock the delay in making residential cladded buildings safe.
"Today's ministerial announcement is a very positive development and we will continue to work with MHCLG to help deliver a targeted, state-backed indemnity schemeto address the continuing insurance challenges in this area."
Andrew Southern, Chairman of Southern Grove, said: "Taxing developers, most of whom weren't responsible for the cladding crisis, is just laughable.
"Why should a company that has never installed dangerous cladding, and perhaps never built high rise blocks in the past, be tarred with the same brush and penalised when they're no more responsible for this scandal than those in other sectors building cars, running our hospitals and educating our children.
"This sort of regressive tax will only stagnate housebuilding, which is the exact opposite of what the UK needs.
"By applying it only to the largest developers building the tallest buildings, it will also disincentivise creation of housing in the high density areas that are badly in need of new stock."