While the government's extension of the Help to Buy scheme is a positive, it should be seen as just one of a number of suitable options for first-time buyers.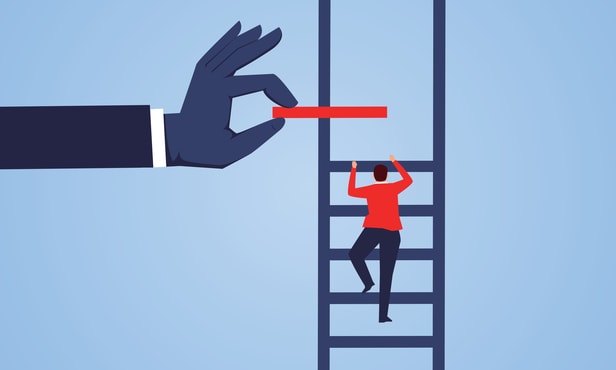 The government's Help to Buy scheme should be seen as one option for first-time buyers as the UK moves out of crisis and towards recovery, according to Good Move.
Commenting on the extension of the scheme in its current form, Ross Counsell, chartered surveyor and director at Good Move, said:"COVID-19 certainly has had a detrimental effect on the property market, and it has affected many first-time buyers looking and in the process of buying their first home.
"However, there are positive signs that the property market is starting to open up again - asking prices have increased by 2.4% since March, Rishi Sunak's stamp duty holiday has seen properties in London soar in sales by 27% and the government has just announced that the Help to Buy scheme has been extended by a further two months to allow for coronavirus delays.
"The Help to Buy scheme, which allows buyers to receive a five year interest-free loan of 20% from the government, or 40% if they're in London, is a great option for many first time buyers, but it's important to remember that this scheme isn't best for everyone, and there are great alternatives available.
"A Lifetime Isa is a fantastic government scheme available to first time buyers.
"You can save up to £4,000 a year in a Lifetime Isa and the government will add 25% towards your first home.
"A shared ownership scheme is a great idea for those who don't earn enough to buy a home outright and allows you to buy between a quarter and three-quarters of a property, allowing you to buy a bigger share in the property at a later date.
"The Rent to Buy scheme, which sees you paying 80% rent and putting the remaining 20% into a deposit, and the Starter Home Initiative, which gives first time buyers a 20% discount on certain new-build homes, are also good options for first time buyers."
The pandemic is likely to have a stimulating effect on the first-time buyer market, Counsell added, making this range of options increasingly relevant.
He said: "Not only will many first-time buyers be looking to resume their property search or purchase if this was stalled during coronavirus, but we also expect many people looking to buy their first home more than ever post-lockdown.
"For example, we predict these people will be looking to move out of their rented flats or house shares in the cities and move into a home with a garden and perhaps even a home office space in the suburbs and countryside.
"With everything considered, we fully predict the market to be back to 'normal' by the close of the year and expect to see many first-time buyers on the property market."