This is Future Generation's largest debt facility to date, for its largest ever scheme.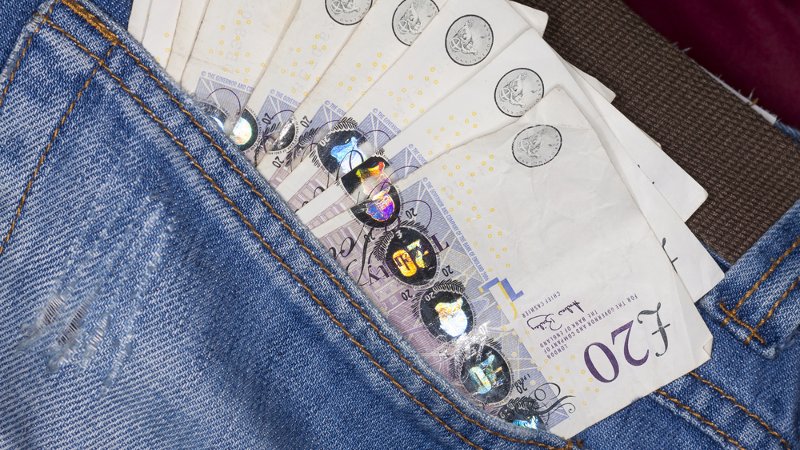 Student accommodation specialist Future Generation has secured a £62mdevelopment loan from Maslow Capital to build a large development in Guildford, Surrey.
This is Future Generation's largest debt facility to date, for its largest ever scheme. The six-storey, 533-bed Guilden Park project already has planning permission and is set for completion in time for the start of the 2021 academic year.
Andrew Southern, chairman of Southern Grove and Future Generation, said: "Maslow Capital understands the fundamentals of the student market and are themselves specialists in this sector.
"We're delighted to partner with them again for what is the single biggest loan facility secured by Future Generation so far.
"Students flock to PBSA schemes because the quality they offer is so superior to that provided historically by private sector landlords.
"We chose Guildford because purpose-built student accommodation isn't something this area has really seen yet on any meaningful scale. The demand is there and we are going to be heavily disrupting that market."
Most of the scheme (84%) will be made up of shared apartments, while the remaining 16% will be studios.
With a gross development value in excess of £102m, the project will seek to meet huge demand in an area grossly underserved by Purpose Built Student Accommodation (PBSA).
PBSA accounts for less than 1% of Guildford's rental stock, with the vast majority of students currently renting from private landlords.
This is despite the Surrey town being home to four major educational institutions — the University of Surrey, Guildford College, the Academy of Contemporary Music and the University of Law.
Future Generation is a joint venture between developer Southern Grove and Tadhamon Capital. This will be the company's third PBSA scheme to enter construction.
Similar projects in Sheffield and Colchester, that were also supported by Maslow Capital, are currently under development and both due to complete before the start of the 2019/20 academic year. Guilden Park takes the total value of Maslow Capital loans across the three schemes to in excess of £100m.
Ellis Sher, co-founder of Maslow Capital, added: "Student accommodation in the UK has exploded over the past decade as institutional investors have realised how rewarding it can be to offer students a better standard of living.
"We're pleased to be working with Future Generation again on the strength of the quality of their projects and deep sector knowledge.
"Weare one of a handful of specialist development lenders that are able to write loans up to £150m.
"The flexibility of our balance sheet allows us to support experienced developers like Future Generation who continue to evolve the PBSA space through bespoke offerings that go above and beyond the trends seen historically in the sector.
"Maslow Capital's dedicated PBSA division is resourced by a team with considerable experience in this asset class.
"As a lender, we continue to provide developers with a specialist service from a team that understands the intricacies of the sector and this is reflected by the number of PBSA schemes we are funding as well as their size."