The Financial Conduct Authority plans to change its rules to help mortgage prisoners with inactive lenders move to a new lender.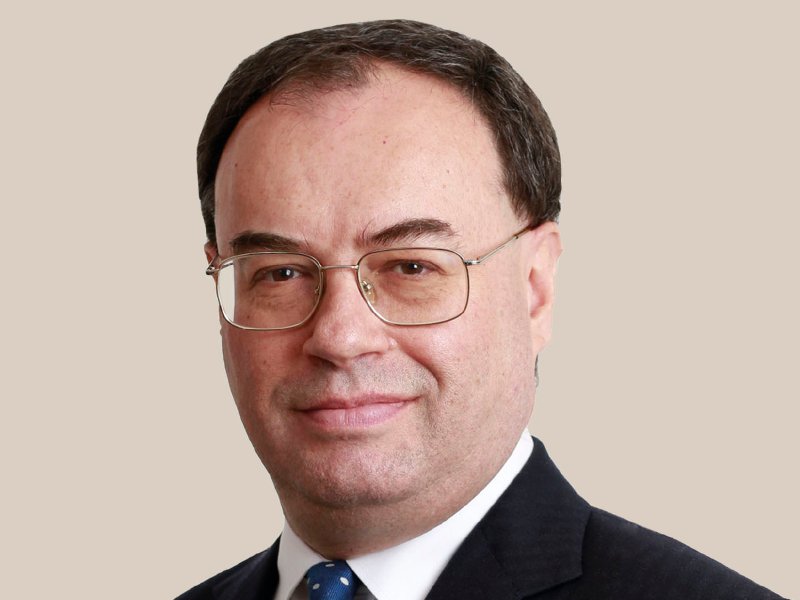 The Financial Conduct Authority plans to change its rules in a bid to help mortgage prisoners with inactive lenders move to a new lender.
The regulator will launch a consultation in Spring on moving affordability assessments to a 'relative test' rather than treating everyone as a new customer – ensuring people who aren't borrowing more can switch to a mortgage more affordable than what they currently have.
In a letter from Andrew Bailey (pictured), FCA chief executive, to Nicky Morgan, chair of the Treasury Committee, he said a key issue in the market is customers whose mortgages are held by a firm that will not or cannot offer a new loan internally.
Bailey said: "We will consult on changes to our responsible lending rules, with the aim to deliver a more proportionate affordability assessment.
"We intend to move the affordability assessment from an absolute test to a relative test.
"Thus, the test would be whether the new mortgage costs are more affordable than the current mortgage costs.
"Our focus will be on those customers who are seeking to move to a cheaper mortgage and are not borrowing more to ensure that a new mortgage is more affordable for these customers."
He added that the industry needs to show willing to offer remortgaging opportunities to customers once regulatory barriers are removed, though he conceded that this will be a commercial decision for lenders.
Not every mortgage customer will be able to benefit from the changes: Those in arrears, with very high loan-to-value mortgages, with considerable debts or with mortgages in negative equity are unlikely to be helped by the proposed changes.
The regulator will publish a consultation paper setting out the proposals alongside the final report of the Mortgage Market Study in Spring.
Jackie Bennett, director of mortgages at UK Finance, said: "It is a positive step that the FCA has set out the action it will take to help those customers stuck on reversion rates who are with inactive or unregulated lenders.
"The FCA has noted the progress made through the industry's voluntary agreement to help borrowers with active lenders switch to a better deal.
"But it has also recognised that regulatory changes are needed to remove the barriers to helping the thousands more customers who are currently with inactive and unregulated lenders.
"We will continue to work constructively with our broad range of members and the FCA to help ensure those customers who want a like-for-like mortgage can switch lenders more easily."