As announced in May, the study will probe the impact of the advice process on consumers.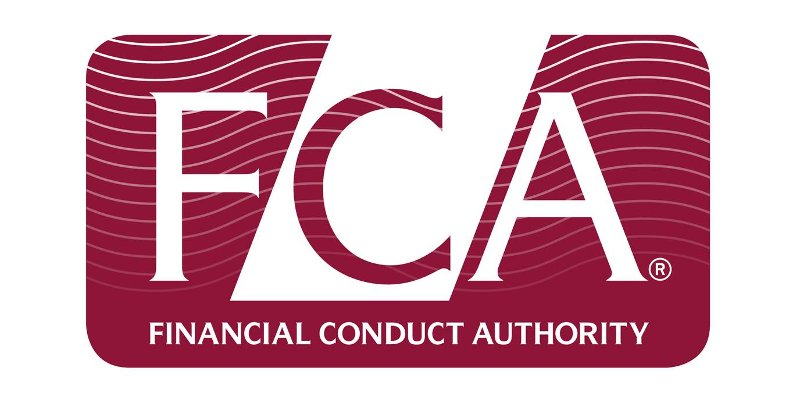 The Financial Conduct Authority has launched its study into mortgage competition.
As announced in May, the study will probe the impact of the advice process on consumers. It will also look at whether commercial arrangements between lenders, brokers and others can lead to a conflict of interest or misaligned incentives which harm consumers.
The FCA will publish an interim report in the summer of 2017 with analysis and preliminary conclusions allowing stakeholders to comment before publishing its final report in early 2018.
Christopher Woolard, executive director of strategy and competition at the FCA, said: "As a mortgage is likely to be the biggest financial commitment most people make in their lifetime, we're keen to ensure that competition in the mortgage sector is healthy and working to the benefit of consumers."
The FCA will also review whether technology can be used to solve problems in delivering information or advice.
The Council of Mortgage Lenders said it wouldconsult with members in responding to the FCA, adding that it is helpful that the FCA is looking at the whole range of players involved in the mortgage and house-buying process, as well as at the potential offered by technology.
Director general Paul Smee said: "The FCA's rule changes in 2014 created a seismic shift in how mortgages are sold. It is entirely right that the regulator reviews their effect, as well as how commercial relationships in the market have developed in the light of the new environment.
"Any opportunity to review how the market can best work for the benefit of consumers is an opportunity worth taking, and we will be participating constructively."
Mark Lusted, managing director at Dock9, a design agency which works with mortgage firms, said: "The news that the FCA is launching a market study on competition in the mortgage sector is welcomed - specifically the commitment to determining whether there are opportunities for better technological solutions within the mortgage process.
"We live in a world that becomes more digital every day and as such the mortgage sector needs to ensure its evolves accordingly. It is important that companies are given the opportunity to implement new technologies, that make the process simpler and quicker.
"For too long, potential homebuyers have been swamped with paperwork and confusing terms - technology has the ability to change this for the better and ultimately ensure that people fully understand the biggest financial commitment they will make in their lives."