June Deasy, Mohammad Jamei, Caroline Offord and Bob Pannell will have all left by the end of the week.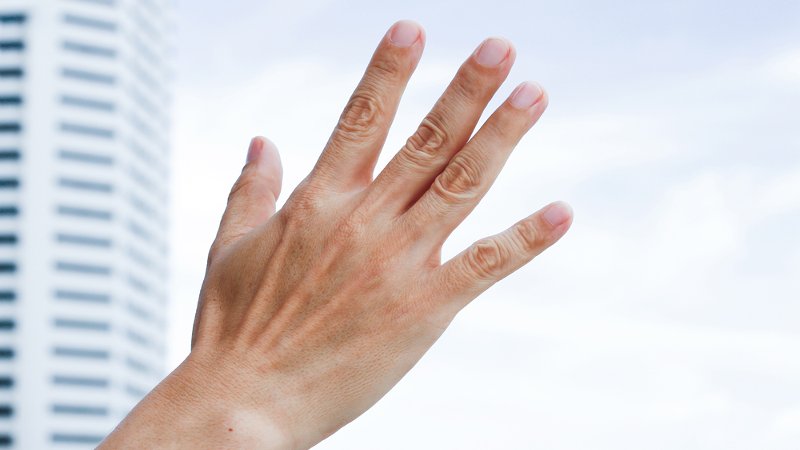 A quartet of former Council of Mortgage Lenders employees are leaving UK Finance – with June Deasy, Mohammad Jamei, Caroline Offord and Bob Pannell all departing.
June Deasy, who was head of policy at both bodies, has already exited to focus on consultancy work.
And leaving this week are three former members of the CML economics team: Mohammad Jamei, UK Finance's senior economist, analyst Caroline Offord and Bob Pannell, head of data and research.
A UK Finance spokesman said: "UK Finance is proud of the enormous contribution every member of our mortgages team has made in helping deliver the highest standard of policy and statistical analysis for the industry.
"We wish those embarking on new chapters every success, and look forward to working with them as they build their careers in the wider financial sector."
The CML was integrated into UK Finance on 1 July this year.
In February head of mortgages Paul Smee will leave to be replaced by Jackie Bennett OBE, deputy head of compliance at The Northview Group. Previously she was compliance and conduct manager at GE Money Home Lending while before that she spent 13 years at the CML, latterly as head of policy.
Ray Boulger, senior technical manager of John Charcol, said: "It's sad to see people leaving who have been with the CML for years, where they have provided lots of helpful information about the housing market.
"Because of their experience and reputation I suspect they will have more than one opportunity to pick from.
"I look forward to catching up with them in whatever new role they find themselves in in the New Year."
He added: "It's been noticeable that the level of commentary on the housing market has diminished since the merger.
"I worry that data relating to the mortgage market data will be impaired from now on, which puts the onus on the Intermediary Mortgage Lenders Association and the Building Societies Association to provide the useful information and commentary that the CML used to provide."