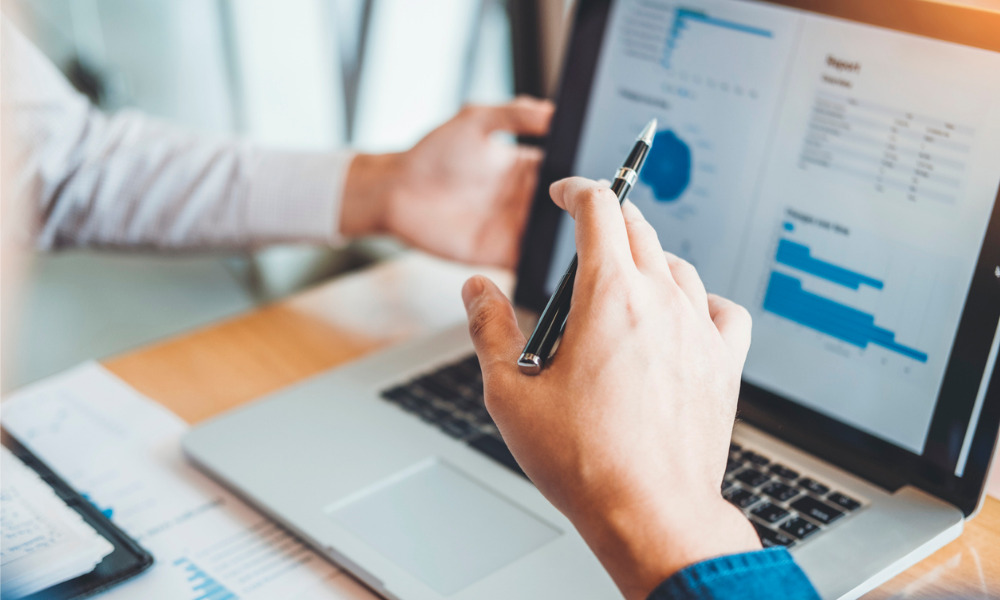 The average price paid for a home in England and Wales in June 2022 was £372,175, up by £2,870, or 0.8%, on the revised average price paid in May, the latest e.surv Acadata House Price Index has shown.
This sets yet another new record level for England and Wales – and for the eighth time in the last nine months - thus underlining the recent strength of the housing market.
The average house price in England and Wales has continued to rise throughout the first six months of 2022 on a near straight-line basis, confounding all the predictions of a slowing growth rate. From the start of the pandemic in March 2020 to the end of May 2022, house prices have increased by some £53,430, or 16.9%, the report stated.
All 10 of the regions included in the survey have experienced rising prices over the last 12 months, with nine of the 10 setting new record average house prices in May 2022. Wales remains the strongest performing region with the highest annual growth rate, a position it has now held for 11 months. The return to work has seen a change in the fortunes of the South East, meanwhile, with Greater London now taking second place as prices over the 12 months have risen by 10.2%.
"What is clear in our data is that house price growth remains resilient notwithstanding the pressures in the broader economy," Richard Sexton, director at e.surv, commented.
"This is possibly because the squeeze on the cost-of-living is not yet being absorbed equally across society. Homeowners, for now, are relatively unscathed. Indeed, arrears figures remain at historic lows."
Sexton added that housing, as an asset group, continues to outperform other classes and so remains attractive to investors, particularly good quality properties.
"As ever, a lack of supply of desirable stock and strong employment in the UK economy continues to support price growth," he said.
The e.surv Acadata House Price Index for England and Wales uses the actual price at which every property in England and Wales was transacted, including prices for properties bought with cash, based on the factual Land Registry data as opposed to mortgage-based prices, asking prices or prices based on samples.