It's an eye-watering figure…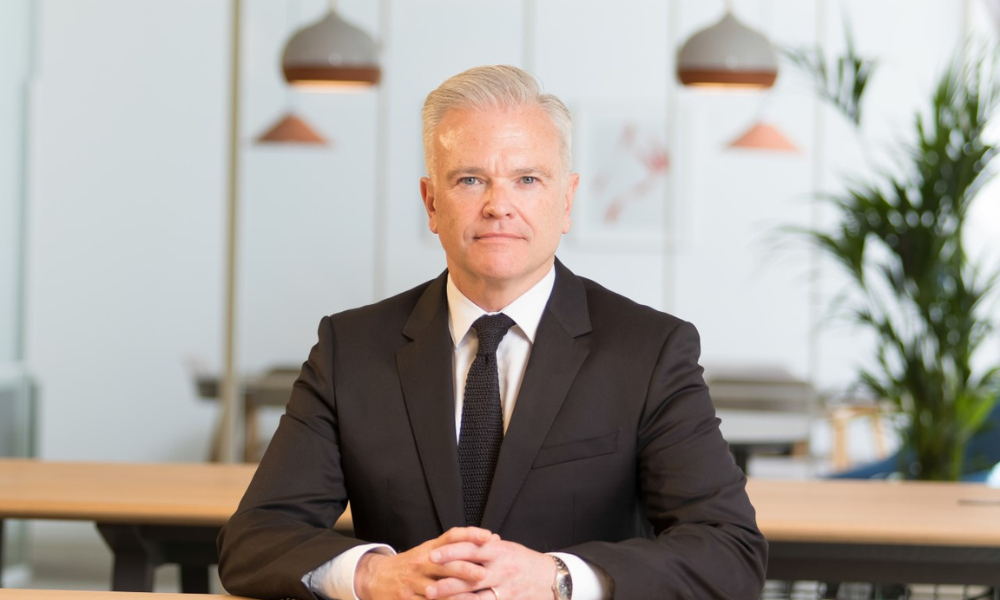 Cornwall Insight, an energy consultant, has revealed a regular gas and electricity bill in England, Wales and Scotland could reach £3,615 in the new year, which is up from its previous prediction of £3,363.
While it was previously suggested that prices may begin to drop in 2024, the energy consultant believes that, given the current level of the wholesale price, prices are likely to remain high throughout that year too.
The government has pledged some support for October's energy rise, however this was prior to the cap forecast increasing.
What will the impact be for the housing market?
"House buyer demand responds surprisingly quickly to changing circumstances, just look at the post-pandemic legacy of hybrid working, which has led 'home workability' to rise up many buyers' wish lists," said Chris Gardner (pictured), joint chief executive of Atelier.
Read more: Green homes – what role will they play in UK's net zero climate strategy?
Alongside the buyer push toward greener homes, the government's net zero strategy is also weighing on developers, with requirements constantly changing toward homes with higher Energy Performance Certificate (EPC) ratings.
"With energy prices set to soar even further when the price cap rises in October, and again in January, forecasts suggest large families could be spending a quarter of their disposable income on energy by the start of 2023," he added.
By then, he believes, energy use will be on everyone's agenda, and he said it will be a key consideration for both those building and buying properties. He suggested that the desirability of green homes will only continue to rise, and therefore developers will have to adjust their designs.
"On the development front-line we are already seeing some of the smaller, more agile developers give themselves a market advantage by adapting to the increased interest in ultra-energy-efficient homes," he said.
Buyer demand will always lead developers, and therefore Gardner noted that the quicker lenders adapt to the changes, the more likely they are to benefit.
"For example, take the scheme of eight townhouses being built by the developer Placemakers London with finance from Atelier on a brownfield site in Crystal Palace, Southeast London," he said. Gardner explained that each house uses an energy-saving air-to-water heating system in lieu of a conventional gas boiler. The homes are also fitted with solar panels and a rainwater recycling system, which he said collects runoff from the roof to flush toilets. Coupled with the latest insulation technology, such features will make the development approximately 40% more energy efficient than current building regulations require, and enable it to meet the targets set by the Royal Institute of British Architects' 2030 Climate Challenge.
Read more: Green improvements to become major factor in asking prices
"For development director Ken Drumm, such energy-efficient design is not a novelty or an indulgence, it is pragmatic 'future-proofing' for buyers who want to keep their energy consumption down even when they are working from home," said Gardner.
However, he acknowledged that building a home to such high standards, and using the most energy-efficient materials, still costs more than conventional construction.
Despite this, Gardner explained that Atelier is determined to get more such homes built, and as a result it has launched the Carbonlite Challenge, an initiative which gives developers a unique choice; the greener the design, the cheaper the finance.
Developed with help from the RIBA, Gardner said that Carbonlite loans give a significant interest rebate to developers whose schemes pass a series of rigorous energy-efficiency and sustainability tests.
"As more buyers demand greener homes, we want to make it easier and cheaper for developers to respond," he concluded.