The economy grew at a slower pace in the first nine months of this year compared to the proceeding few years.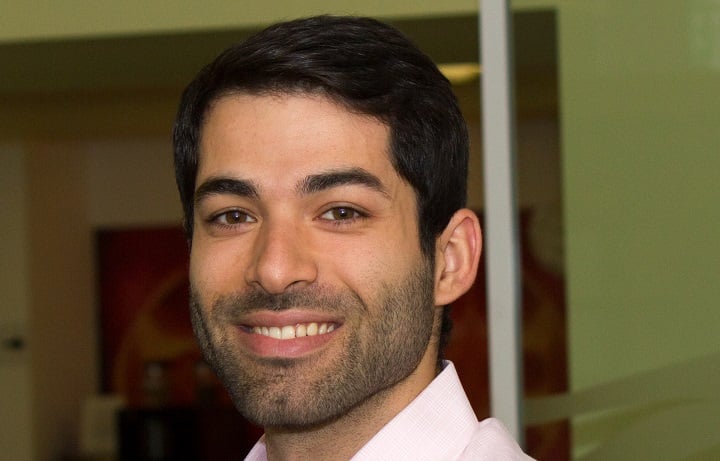 What happens to the UK economy in the next two years is increasingly uncertain to due to Brexit negotiations, UK Finance admitted in its Mortgage Market Forecast.
The economy grew at a slower pace in the first nine months of this year compared to the proceeding few years.
UK Finance said if negotiations adversely affect the UK economy policymakers in government may well see the housing market as a way to stabilise the economy, as has been the case in the past, and are likely to take policy action accordingly.
MohammadJamei (pictured), senior economist at UK Finance, said: "Housing market activity on the whole has recovered somewhat over the last 12 months helped by first-time buyers, but this recovery only brings activity levels back to where they have been since 2014.
"Looking ahead, we expect activity tocontinue flat over the next two years, in part a result of economic uncertainty."
The housing market is more insulated than many other parts of the economy, as most activity is driven domestically. London may be an exception, the trade body said, but even there the impact is likely to be limited to prime areas.
The underlying trend in housing transactions has softened a little in 2017, as the distortion from the stamp duty change in 2016 on second properties has largely washed through.
The housing market is in a similar position to the economy: slightly subdued, with some components holding up better than expected. The rate of inflation has risen and economic growth has been subdued.
UK Finance is more optimistic than a year ago, partly relating to the resilience in the jobs market and wider economy, but also because of the competitive nature of the mortgage market, with interest rates close to historic lows.
Jamei added: "We are slightly more optimistic about the next two years than we were a year ago.
"We expect more first-time buyers over the next two years, helped in part by competitive mortgage rates andgovernment housing schemes."
First-time buyer numbers have performed better than UK Finance had expected over the course of 2017, helped by government schemes, good credit availability, and competitive mortgage rates.
UK Finance expects to see a continued recovery in first-time buyer numbers, though at a slower rate than seen over the last few years.
Homemover activity has also performed a little better than expected, but still only likely to match levels over the past three years. UK Finance expects mover activity to remain at this level over the next two years.
Jamei said: "Homemovers numbers have recovered a little in 2017, but look set to remain flat over 2018 and 2019, as they have benefitted less from government support and have been largely left to fend for themselves.
"The number of home owners re-mortgaging with a new lender has grown strongly in 2017, and our expectation is for this to continue over the medium term.
"Regulatory and tax changes are amongst several factors that are reducing confidence in the buy-to-let market. This has led to subdued house purchase activity by landlords since the middle of 2016 and we expect more of the same over the next two years."
Buy-to-let activity has been weaker than it expected a year ago, with activity back in 2012 territory and looking unlikely to recover in 2018 or 2019. Remortgage activity in the homeowner space has been stronger than expected.