Those in the East Midlands are four times more likely to have the lender say no than in London.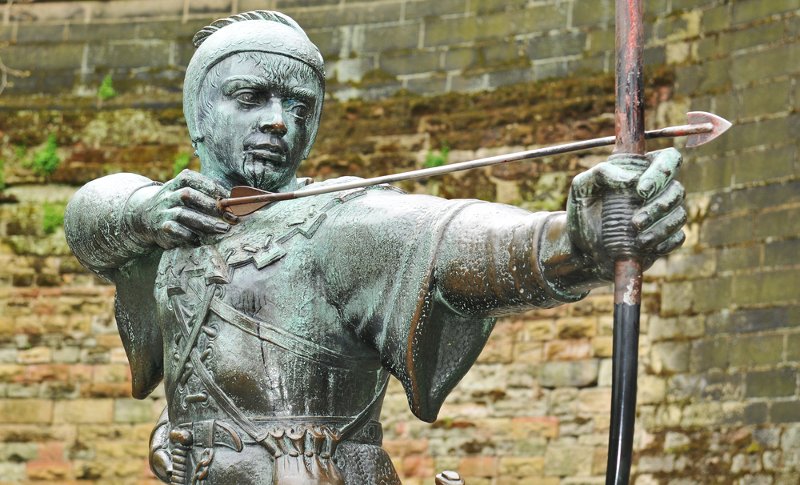 East Midlands applicants were most likely to be denied getting a mortgage between 2009 and 2014 in the UK, research from Nottingham Trent University claims.
Over the time period lenders were four times more likely to say no in the East Midlands (37.22%) than in London (9.81%).
It was also hard to get a mortgage in Yorkshire (34.73%), the North West (31.04%) and Wales (28.84%).
The study blamed the regional differences on 'credit rationing' – where lenders have requirements that exceed the capabilities of the borrower.
In some regions, such as Northern Ireland, there are fewer lenders to choose from, while some regional lenders may be less inclined to go to a high loan-to-value ratio.
Dr Koblyakova, of the School of Architecture, Design and the Built Environment, said: "The welfare of a major proportion of households in the UK is influenced by the benefits of people owning their own homes and the terms of the mortgage contract that they have.
"This research shows that changes in the regulation of the mortgage market and credit rationing might have impacted different groups of households in different ways, and widened the homeownership inequality gap.
"Even in a national mortgage market like the UK, where legislation doesn't differ by region, we see regional differences in the way that lending is distributed.
"Credit rationing has the potential to exacerbate the tendency for markets to boom and bust as it causes fluctuations in the demand for mortgage debt.
"It's important that policymakers are aware of the asymmetric response to tightening lending conditions. These findings should be considered in any forthcoming implementation of new financial regulations."
The university said the study stripped out people who have no prospect of passing affordability checks when applying for a mortgage.