Experts examine the return of 100% LTV mortgages to the market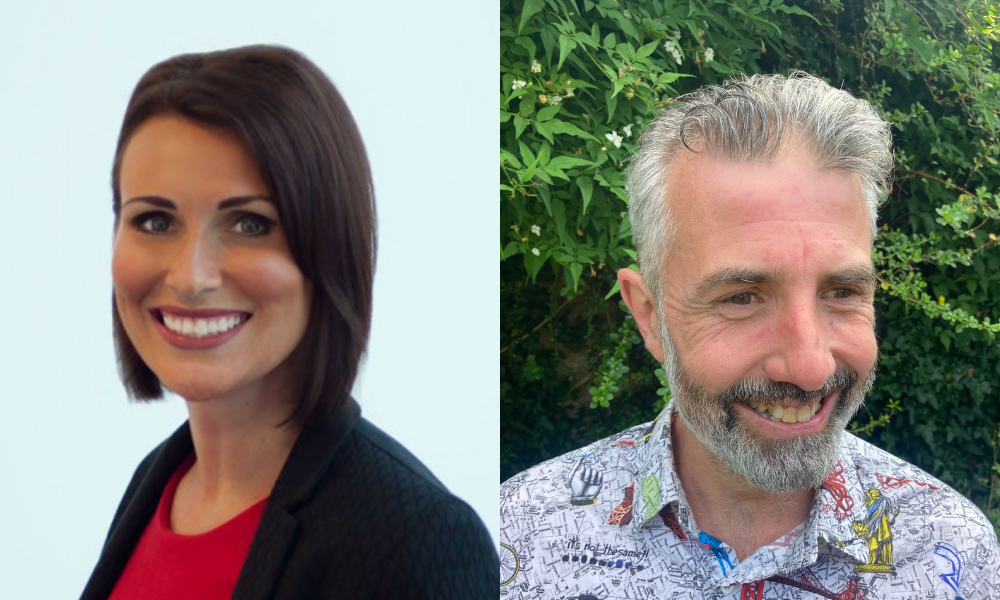 It has been tempting for some commentators to observe that 100% loan-to-value (LTV) mortgages are reminiscent of the kind of products that were on the market before the 2008 financial crisis.
The reality, however, is that Skipton's product, launched in May, has significantly stricter lending criteria and is focused on a specific customer segment - renters.
Vikki Jefferies (pictured left), proposition director at PRIMIS Mortgage Network, believes its launch, and hopefully its success, can demonstrate that the inherent risk of high LTV lending can be mitigated with sufficient product innovation.
"I expect to see more proposition development and different variations of high LTV lending for customer groups with specific needs, as lenders look to find solutions for consumers no matter their personal financial situation," she said.
Long awaited return
Jeff Knight (pictured right), strategic marketing consultant at Grey Matter Marketing Solutions, said brokers have been talking about the return of 100% LTV mortgages for a long time, so it is good to see someone listening.
"We need innovative products and Skipton's launch is a great example that the best innovation is green grass and not blue sky innovation; the lender has identified a problem within a certain market segment, and solved it," Knight said.
Therefore, Knight believes other lenders will be fast-followers and create products of their own, not least as they will be looking for other ways to increase volume in a slower market. However, while Knight expects some lenders to follow suit, he does not think we will see a widespread return.
"There will be lenders for whom it does not match their strategy, some may be deterred by recent national press comments, others may not have the funding or risk appetite to cater for this market or underwriting expertise," Knight said.
Impact on the market
Jefferies said a greater depth of products for underserved markets is always a good thing, as it empowers more customers to achieve their homeowning ambitions.
"As a result, the outcome should be increased activity in the market, leading to incremental growth," she said.
The widespread return of 100% LTV mortgages, Jefferies believes, will also be a positive overall for the marketplace. "The emergence of product innovation in order to help more customers buy a home is a good outcome," she said.
Additionally, she believes more stringent regulation means historical issues with 100% LTV lending are unlikely, greatly reducing the negative implications of these products.
"However, the additional complexity of these products and the broadening range of products available, makes it an absolute necessity [to secure advice] - this is where the broker community can highlight the real value they can bring for their customers," Jefferies added.
All lending and all borrowing comes with a risk, which is why Knight believes any 100% LTV products have to be carefully designed rather than created for the masses.
"It may lead to product developers thinking differently and creating more innovations in a market that needs it," he said.
Do you believe the return of deposit free mortgages to the market is a positive? Let us know in the comment section below.