An online mortgage adviser called Dynamo has launched, backed by Countrywide and Blenheim Chalcot, a digital venture builder.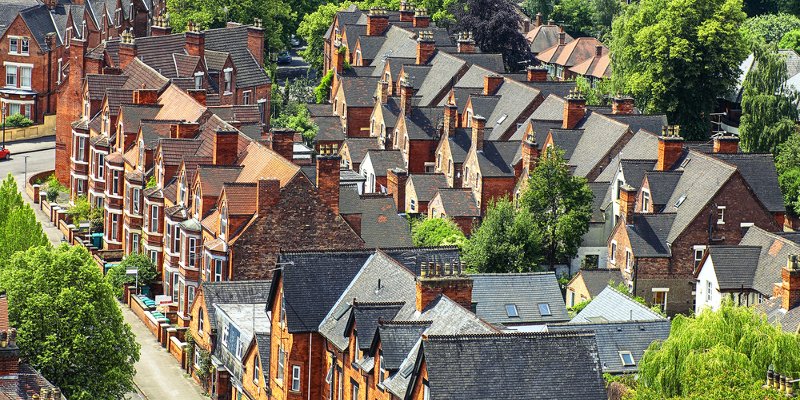 An online mortgage adviser called Dynamo has launched, backed by Countrywide and Blenheim Chalcot, a digital venture builder.
Customers will provide much of their personal information online and will speak to its mortgage expert to complete their application.
Thanks to Countrywide, Dynamo's customers will be able to access a wide range of lenders and benefit from rates and exclusive deals. Customers can keep a regular check on the best deals available for them via dynamo's rates checker, a simple tool showing the rates available at any given time depending on basic personal details.
Seb McDermott, chief executive of Dynamo,said: "The mortgage process is antiquated and needs to be modernised: people tell us that they see the process as a necessary evil, daunting and stressful.
"As a result, for some it can feel easier to simply stay with their current provider, which can cost them unnecessarily.
"We are rebuilding the mortgage process from the ground up and putting the customer at the very heart of it, delivering a new, tech-enabled experience which is set to revolutionise the way in which people think about their mortgage."
He added: "For our customers, our cutting edge technology provides a beautiful and easy to use website that makes the collection of mortgage application information simple and personalised. For our mortgage experts, our best in class technology will give them superpowers, simplifying complex processes and saving them time and paperwork.
"That allows them to focus on the most important thing, delivering a great end-to-end mortgage experience for our customers.
"Combining this with access to some of the UK's top lenders and exclusive deals some of which are unavailable to other mortgage brokers means we are able to offer our customers free, impartial, quality mortgage advice online and on the phone in a simple, transparent and easy to use way.
"We are committed to making the mortgage process easy, and helping customers find the best deal for them, often saving them hundreds or even thousands of pounds in the process."
At launch, Dynamo is available for residential remortgage customers only, extending to first-time buyers and homemovers by the end of 2018.
Peter Curran, Financial Services Managing Director at Countrywide,added: "As the UK's largest broker, we believe that more and more of our customers want choice in how they apply for their mortgage. Dynamo gives them the online solution.
"The combination of Countrywide's deep mortgage industry knowledge, insight and relationships, together with Blenheim Chalcot's record of building disruptive fintech, such as Clearscore, has allowed us to create Dynamo.
"Dynamo provides the perfect complement to Countrywide's existing channels and delivers an easy to use online option, for those customers who have become increasingly accustomed to managing their finances in this way."