Advisers from Openwork and Countrywide will input information on Affordability Hub which will be sent to a range of lenders.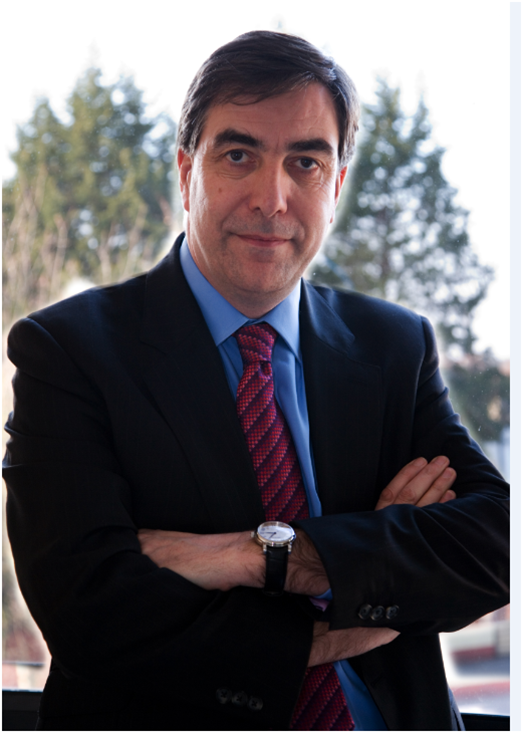 MortgageBrain has launched a pilot of its Affordability Hub with Countrywide and Openwork advisers.
This first phase of the pilot will see a number of advisers from both Countrywide and Openwork input information on the property, income, debts and expenditure of their customers into Affordability Hub. This will in turn will be sent to a range of lenders.
The results will show the maximum lending amount based on either the property or customer circumstances or both. A screenshot of the lender's results is retained providing a compliance record to support the advice given.
Mark Lofthouse (pictured), chief executive of Mortgage Brain, said: "We are delighted that our partners, Countrywide and Openwork are supporting the Affordability Hub pilot in its first phase. "
"This pilot marks an important stage in Mortgage Brain's drive to digitally enhance the mortgage process and transform sourcing.
"It is anticipated that by the end of the pilot at least 30 lenders will be included on Affordability Hub and that further phases will see more partners piloting the platform."
The lenders using the pilot version of Affordability Hub include: Accord, Bank of Ireland, Barclays, Hinkley & Rugby, Halifax, HSBC, M&S, Nationwide, NatWest, Post Office, Precise, Principality, Santander, Scottish Widow, TSB, and Virgin.
Peter Curran, managing director of Financial Services from Countrywide, added: "The addition of Affordability Hub into our portfolio will transform the mortgage process, placing more information in the hands of our advisers faster than ever so we are pleased to be able to support the pilot. "
Paul Shearman,proposition director from Openwork, said: "We are delighted to support the pilot of Affordability Hub as it offers our advisers a streamlined mortgage sourcing process, allowing them clearer and more detailed information to provide even better customer service."
Affordability Hub will be offered with Mortgage Brain sourcing and Criteria Hub licences at no additional charge.
2020 will see integrations between Mortgage Brain's online and offline sourcing systems, MortgageBrain Anywhere and MortgageBrain Classic with both Criteria Hub and Affordability Hub.