Once certified firms can use a 'Cyber Safe' logo on their website and literature.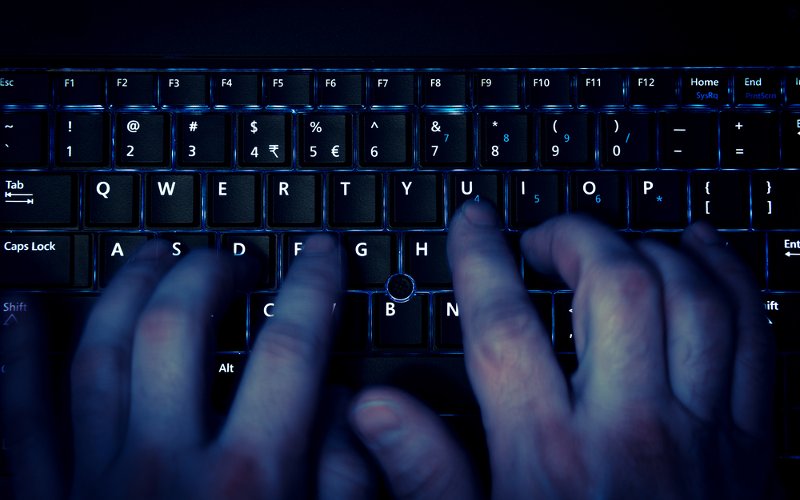 The Conveyancing Association has vowed to help firms stamp out cybercrime with the launch of its 'Cyberfraud and Fraud Protocol'.
The association will ask firms to work towards a 'Cyber Safe Standard' and demonstrate they have been certified under the 'Cyber Essentials Scheme for IT security' or equivalent which focuses on boundary firewalls and internet gateways, secure configuration, access control, malware protection and patch management.
Once certified firms can use a 'Cyber Safe' logo on their website and literature provided they stay up to date with the protocol.
Beth Rudolf, director of delivery at the Conveyancing Association, said: "The launch of the CA's Cyberfraud and Fraud Protocol is the culmination of a number of months' work, and the input of a large number of member firms, our affiliate partners, lenders and expert consultants, and government agencies.
"We have recognised the growing number of attempts at fraudulent activity in the conveyancing process and we wanted to provide our members with a set of standards which they can achieve in order to help them in the fight against this fraud.
"By following the protocol, completing the Cyber Essentials standards, and ensuring they are 'Cyber Safe' the chances of this type of fraud being successful are far less and it goes a long way to ensuring fewer customers have to go through the terrible ordeal of losing vast sums of money plus the potential purchase of their new home."
The Cyber Safe Scheme also provides firms with a customer leaflet detailing how they can avoid being a victim of fraud, the conveyancing firm's bank account details, how to set up secure communications with the firm.