The party said the money raised would be used to tackle rough sleeping.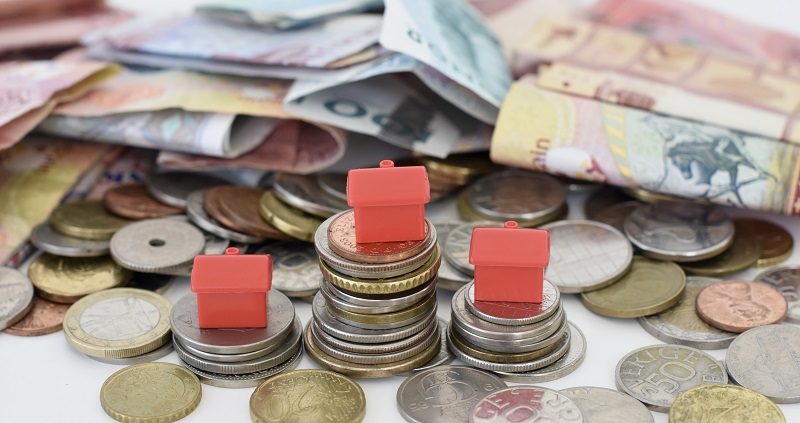 The Conservative Party has pledged to raise stamp duty by 3% for overseas buyers.
Treasury chief secretary Rishi Sunak has said this 3% surcharge could raise up to £120m which the Tories would spend on fighting homelessness.
Sunak toldThe Independent: "Evidence shows that, by adding significant amounts of demand to limited housing supply, purchases by non-residents inflate house prices.
"That is why we are introducing a higher rate of stamp duty for non-UK residents that will help to address this issue and could raise up to £120m."
Rob Gill, managing director at Altura Mortgage Finance, said: "An eye-catching announcement by the Conservatives but the key will be in the detail.
"What counts as residence? If a prospective buyer rents in the UK for a few months before buying, do they escape the surcharge?
"That could lead to a phenomenon of 'let to leave' as buyers calculate it's cheaper to rent somewhere for a few months and leave it empty to build up a record of 'residence' than pay the extra 3%.
"Will overseas buyers who've exchanged already be exempt from the 3% stamp duty surcharge?
"Huge swathes of new build developments are underpinned by overseas buyers who exchange a year or two prior to completion.
"If they suddenly face an extra 3% to complete they may not be able to do so, putting them, the developer and ultimately the development itself into difficulty.
"Given previous announcements the proposed extra 3% stamp duty for overseas buyers may not be the last pledge on stamp duty.
"There's been much talk if reform and reduction at all levels, especially below £500000, which could at least partially offset this additional levy.
"It's certainly possible that what the Tories take with this policy they give back with a reduction in stamp duty elsewhere."