Manchester, Birmingham and Leeds all show strong and steady growth.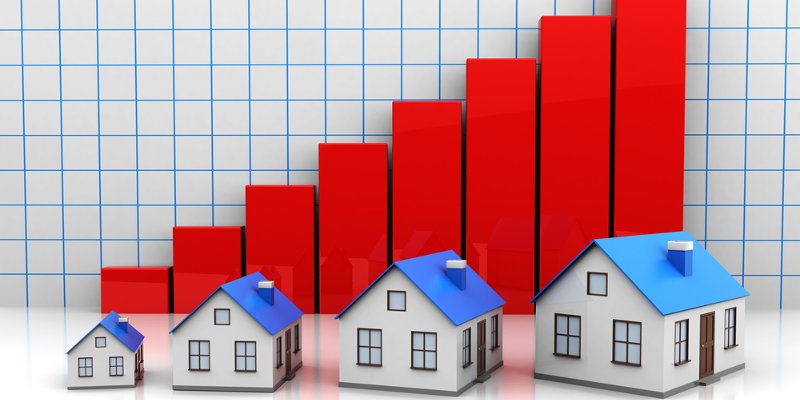 City house price growth is running at 7.7% showing an annual increase of 0.4% according to Hometrack's UK Cities House Price Index.
The data from the November report released today shows accelerating cities include London, Oxford and Cambridge, all cities which are now slowing on stretched affordability levels and falling sales volumes.
Strong and steady growth is seen in cities such as Manchester, Birmingham and Leeds according to the index, all of which have been experiencing consistent house price growth of between 5 and 8% per annum.
The data also revealed that Aberdeen was the only UK city to see consistent year-on-year price falls with the index citing a 6.4% decrease in house prices.
Richard Sexton, director at e.surv, said: ""Today's figures show that property prices in the UK's largest cities are refusing to slump, with demand for property across the country remaining strong.
"In the long term, this is going to cause further pressure on the housing market due to a systemic under-supply of affordable properties.
Hometrack's predictions for the new year could lead to a blue Christmas for many, as it expects no cities covered by the index to be registering year-on-year price falls by the end of 2017.
Sexton added: "Until the gross imbalance between supply and demand is rectified by the Government and the industry works together to implement a substantial house-building programme, rocketing prices will continue to be the main barrier to those wishing to buy a home."