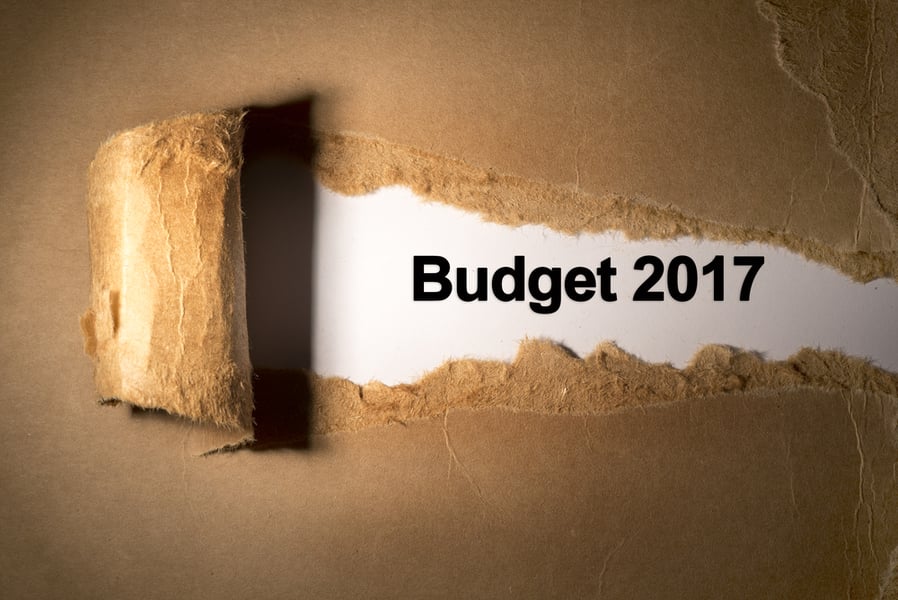 Chancellor Philip Hammond launched a review into gap between planning permissions and housing starts in today's Autumn Budget.
He said: "One thing is very clear: there is a significant gap between the number of planning permissions granted and the number of homes built.
"In London alone, there are 270,000 residential planning permissions unbuilt.
"We need to understand why, so I am establishing an urgent review to look at the gap between planning permissions and housing starts."
The announcement has prompted a largely positive reaction.
Blane Perrotton, managing director of the national surveyors Naismiths, said: "The Chancellor's call for an urgent review into land banking will also cause some in the development sector to sit up. The tide may be turning against them.
"If this government is genuinely going to make a difference to the level of housebuilding, the gloves need to come off, and you sense they are."
And Matt Robinson, chief executive of house sales startup Nested, said: "The Chancellor's pledge to make better use of urban land by reviewing land-banking by developers and building high density homes has the potential to provide some much-needed liquidity in the country's major cities.
"However, it is yet another delay before any meaningful changes are made or take effect.
"Meanwhile the number of transactions continues to dwindle and many London home owners continue to be deterred from moving home."
Liam Brooke, co-founder of Lendy, Europe's leading peer to peer secured lending platform, reckons a lack of funding behind why some planned developments fail.
He said: "The biggest reason why new sites with planning permission don't get built is a lack of funding."
"Banks have almost entirely withdrawn from the bridging finance market, and are increasingly pulling out of the development finance market too."
"P2P lending is enormously fast-growing in this area, but it hasn't yet been able to fill the gap left by the banks."