Detached homes in Slough offer buyers the most drastic savings at £66,000 per mile compared to the capital.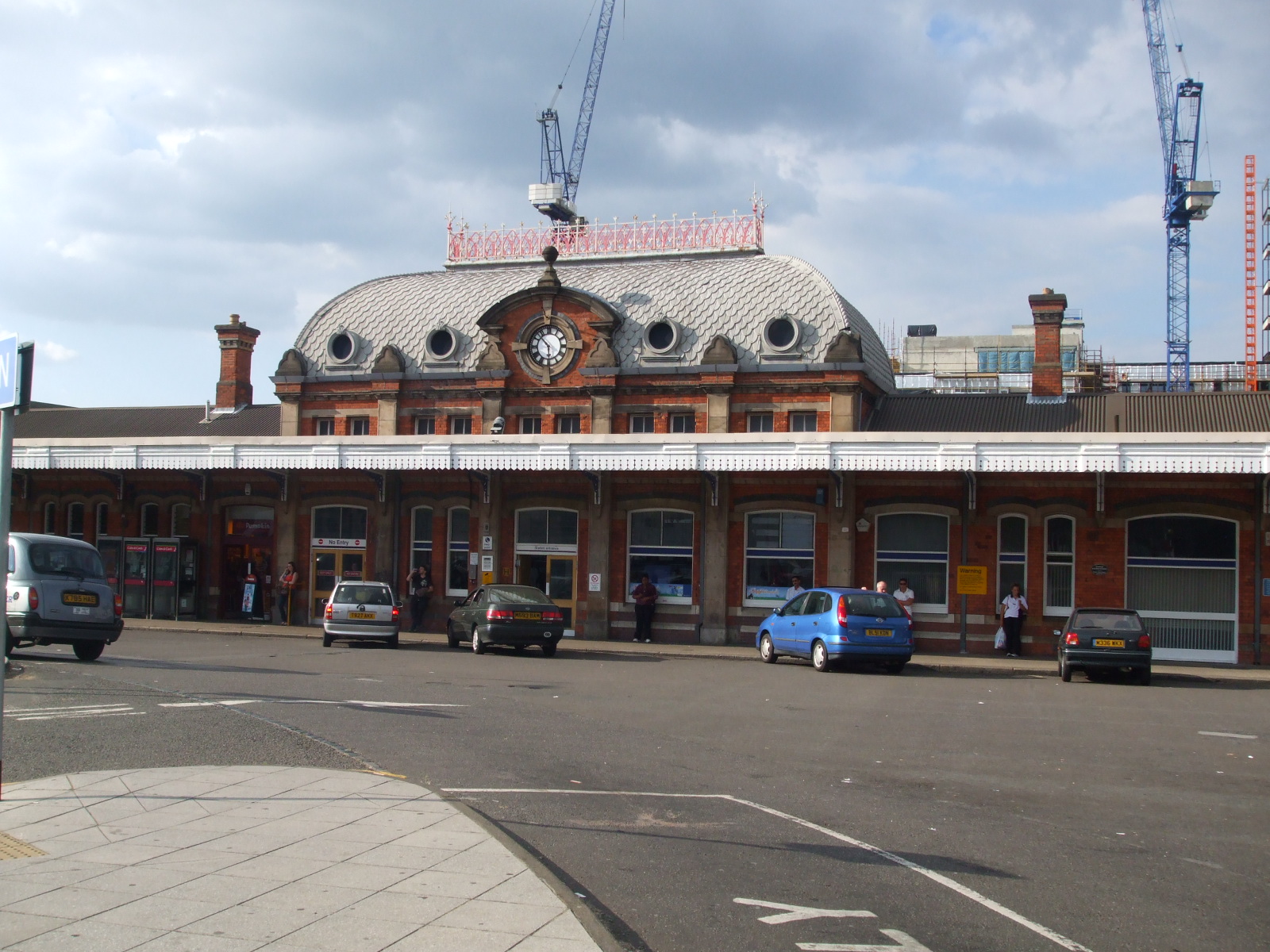 Londoners looking to buy a home outside the capital are saving more than £14,000 for every mile they travel, research by modular housing project Etopia Corby has found.
The average cost of a detached house in the capital has risen £172,472 in the past five years and buyers frequently look to other areas in search of better value for money.
Those looking for the quickest savings need look no further than Slough, Berkshire, where buyers save £65,606 per mile on average for a detached house.
Essex towns Basildon and Harlow come in with savings of £54,125 and £32,695 per mile respectively.
Joseph Daniels, CEO of Project Etopia, said: "London is notoriously expensive and many people cut and run from the capital in search of better value for money.
"Affordability is the most pressing issue of the day, and this is particularly true in and around London.
"However, our research shows that even moving to towns close to London can pay huge dividends, with the most impressive savings available in Slough, just a stone's throw from the M25."
However St Albans provides worse value for money than the capital with average detached house prices in the Hertfordshire town standing at more than £1m — £102,324 more than their London counterparts at
£900,963.
The lowest savings per mile were found in university cities Cambridge (£1,026/mile), Oxford (£3,435/mile) and Bath (£4,236/mile).