The Labour leader said more council houses should be built by the government adding: "So much for generation buy!".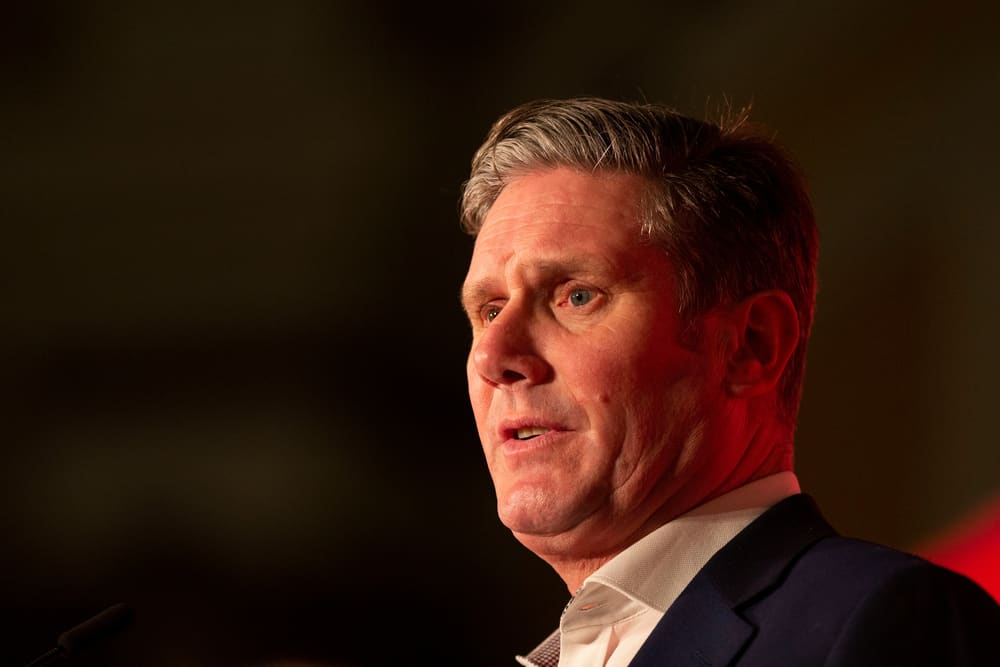 Labour leader Sir Keir Starmer has slammed the Chancellor's announcement of a new Mortgage Guarantee Scheme insisting that the government should have instead built more council housing.
Today's Budget saw the launch of the scheme provide a guarantee to lenders in order to bring back 95% LTV mortgages.
But Starmer says the scheme is ill-thought and reminds him of the earlier Help to Buy scheme launched by former Prime Minister David Cameron and then Chancellor George Osborne.
He said: "If the government was serious about fixing the housing market it would have announced plans for genuinely affordable council houses.
"Instead, 230,000 council homes have been lost since 2010. Yet, the Chancellor focused today on returning to subsidising 95% mortgages. I know what you are thinking. You are thinking; 'Where did I hear that before?'.
"Was it because the Prime Minister announced it five months ago at the party conference?... I remember! It's what [George] Osborne and [David] Cameron came up with back in 2013. And what did that do? It fuelled a housing bubble, pushed up housing prices and made owning a home more difficult.
"So much for generation buy! I didn't expect the Chancellor to lift a failed policy from eight years ago."
Help to Buy did indeed coincide with an increase in prices however there were notable other factors that contributed including a continuing lack of supply, low borrowing costs, the overall economic recovery and demand from foreign investors.
So far the scheme has been warmly received by the industry and praised as a positive step for potential homeowners.
Rich Horner, head of individual protection at MetLife, said: "The Chancellor's announcements today have thrown the property market a lifeline. What's clear from the past seven months is that the stamp duty holiday has single-handedly underpinned current levels of activity. Our research found that 47% of those who have recently moved into a new property did so to make the most of the stamp duty holiday.
"Extending this incentive offers buyers more time to complete sales and will ensure that activity doesn't grind to a halt as it did a year ago.
"The "government guarantee" on mortgages, with a deposit of 5% is also a hugely positive step for first time buyers and it is encouraging to see some big lenders already backing the scheme. The government wants to help 'Generation Rent' become 'Generation Buy' but 5% mortgages must be combined with a renewed house build commitment to make this dream a reality.