The industry has been reacting to the launch of the Mortgage Guarantee Scheme in today's Budget.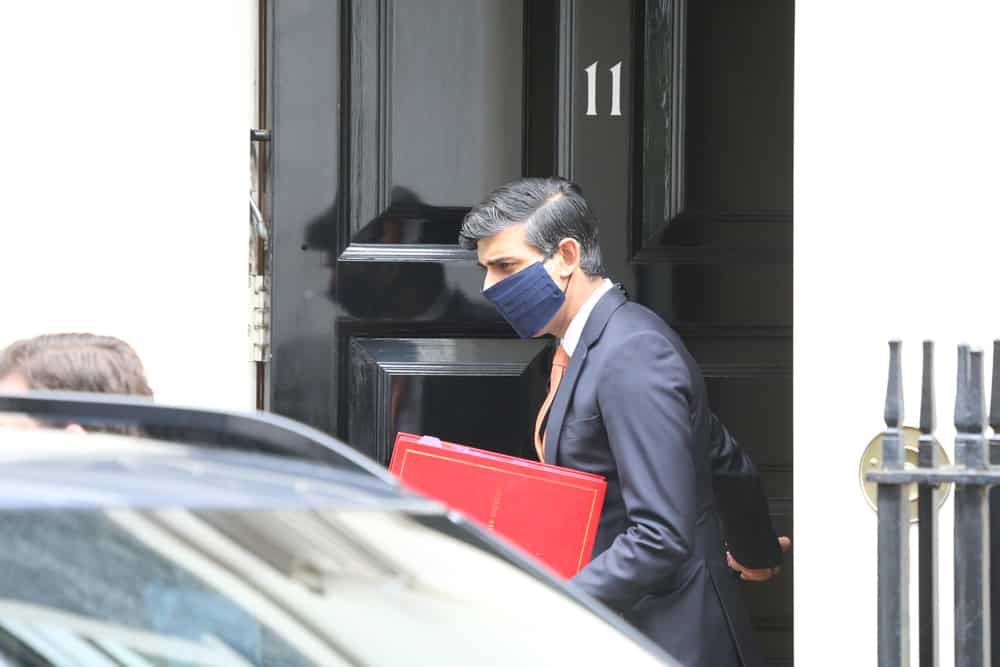 Chancellor Rishi Sunak has confirmed the launch of a Mortgage Guarantee Scheme in today's Budget.
The government intends to offer incentives to lenders in order to bring back 95% LTV mortgages, with many of the UK's biggest lenders already committed to the launch of the scheme.
Ben Davis, chief executive of PropertyHeads, compared the Mortgage Guarantee Scheme to a Ponzi scheme.
He said: "To my mind it is a Ponzi scheme, which has been designed to transfer wealth from young to old and non-property owners to property owners."
Davis believes that the government is supporting housebuilders over those looking to purchase property.
He added: "Piling cash into the housing market is a politically attractive move, but anyone worth their salt knows that buyers are being taken for a ride here as the tax exemptions are just being cancelled out by the price rises."
Steve Collins, chief executive of affordable housing provider Rentplus, says that alternative ways to widen homeownership must be sought in addition to today's measures.
Collins added: "While we welcome the Chancellors' measures to address the deposit barrier via the 95% mortgage guarantee scheme, with affordability now at its worst level since the financial crisis, the 5% deposit is still a significant hurdle for many of those who unable to save while renting.
"Furthermore, in order to prevent a rapid inflation of house prices, which will affect first-time buyers at its core, we must ensure that supply can keep up with demand.
"Recent figures have made clear that government funded schemes do little to match the demand of aspiring homeowners, with MHCLG having failed to deliver the 200,000 starter homes it promised first time buyers in 2015.
"Privately funded rent-to-buy housing providers play a key role in boosting the overall number of homes for first-time buyers, without reliance on already-strained government funding.
"Such schemes also support those who struggle to save through gifted deposits.
"It is imperative that we look at alternative ways to widen access to homeownership, ensure demand is met and mitigate inflation."