He has won by a substantial margin over Jeremy Hunt, by 92,153 votes to 46,656, and will take over from Theresa May as PM tomorrow.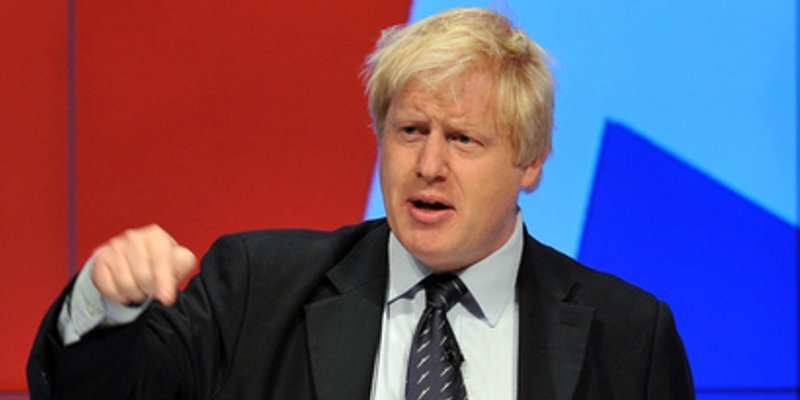 Boris Johnson has been elected Prime Minister and leader of the Conservative Party after a ballot with 159,320 Tory members.
He has won by a substantial margin over Jeremy Hunt, by 92,153 votes to 46,656, and will take over from Theresa May as PM tomorrow.
Johnson said: "I say to all the doubters… we are going to energise the country, we are going to get Brexit done on October 31, we are going to take advantage of all opportunities that will bring in a new spirit of can-do, and we are once again going to believe ourselves in what we can achieve.
"And like some slumbering giant, we are going to rise and ping off the guy ropes of self-doubt, of negativity, with better infrastructure, better police, fantastic full fibre broadband sprouting in every household.
"We are going to unite this amazing country and we are going to take it forward."
Johnson has talked up the possibility of the UK leaving the EU, whether with a deal or not.
Regarding the housing market he indicated that he plans to cut stamp duty on homes under £500,000 and reduce taxation in the super prime market.
Protestors made themselves heard outside of Westminster prior to the announcement.
One protestor could be heard shouting that Johnson a "liar and a charlatan… not fit for public office".
Education minister Anne Milton tweeted her resignation under an hour before the leadership result was revealed, while Sir Alan Duncan resigned as foreign office minister yesterday.
Philip Hammond previously said he will resign if Boris Johnson becomes PM.
Johnson added:"I know that there will be people around the place who will question the wisdom of your decision. And there may even be some people here who still wonder quite what they have done!
"I'd like to remind you that no one party, no one person, has a monopoly of wisdom. But if you look at the history of the last 200 years of this party's you will see that we Conservatives I think have the best insights into human nature and the best insights into how to manage the jostling sets of instincts in the human heart.
"And time and again it is to us that the people of this people have turned to get that right, between the instincts to own your own house, your own home, to earn and spend your own money, to look after your own family; good instincts, proper instincts, noble instincts.
"And the equally noble instinct to share and give everyone a fair chance in life, and to look after the poorest and the neediest to build a great society.
"And on the whole in the last 200 years it is we Conservatives who have understood how to encourage those instincts to work together in harmony, for the good of the whole country."