Lenders approved 82,735 mortgages in March which was down by 5,000 on February's figure.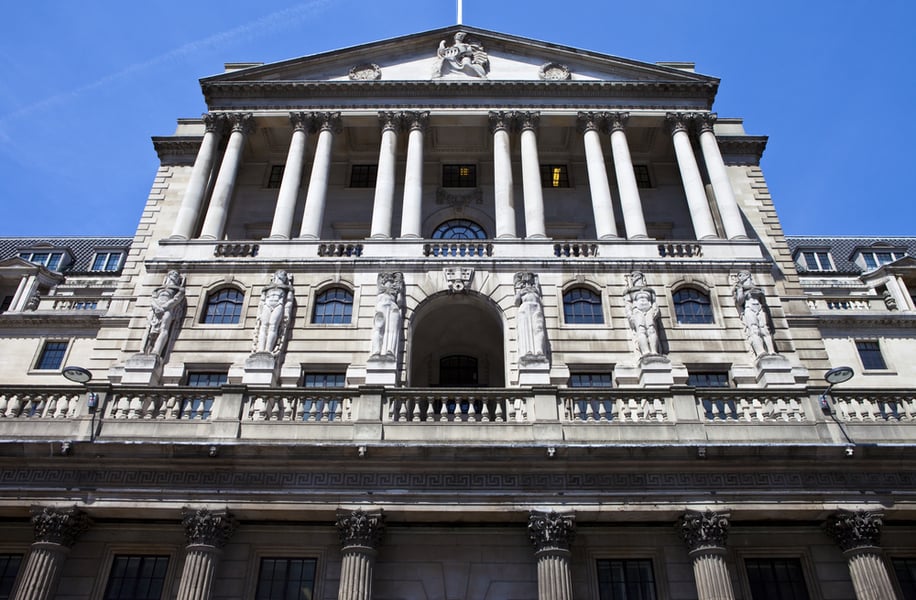 Mortgage borrowing saw a net increase of £11.8bn in March, the strongest since the Bank of England started publishing mortgage approval data in April 1993.
Lenders approved 82,735 mortgages in March which was down by 5,000 on February's figure.
Mark Harris, chief executive of mortgage broker SPF Private Clients, says: 'The strength of the runaway housing market is being reflected in the mortgage data, with strong levels of borrowing in March.
"With homeowners borrowing an additional £11.8bn, taking net borrowing to its strongest level since the series began in 1993, those who are not moving are taking the opportunity to improve, with cheap mortgage rates helping them make this decision.
"With the stamp duty holiday originally expected to end in March, this focused borrowers' minds and helps explain the uplift in lending. Now that this has been extended we expect activity to continue to be brisk over coming months, particularly as mortgage rates are likely to remain low and with increased availability of high loan-to-value deals.
"The trend to save continues with households depositing an additional £16.2bn in March, despite savings rates at historically low levels. This is an encouraging trend although it will be interesting to see whether it continues to the same extent as lockdown eases further."
Richard Pike, sales and marketing director at Phoebus Software, added: "We're getting used to seeing these types of figures for mortgage approvals. The stamp duty holiday lit the fire and will continue to drive the market until it comes to an end. It is good to see the housing market as buoyant as it is, but it's also causing some consternation.
"House prices are being driven up, with estate agents reporting many buyers offering over the asking price to secure their preferred property. How sustainable this is, when lenders are tied by strict affordability guidelines, is debatable.
"If the housing market is helping to drive the nations' recovery in an unsustainable manner, will we be generating problems further down the track? Even with 95% mortgages available again the chances for many younger people, trying to get onto the property ladder, are becoming fewer as prices spiral upwards. At the moment it looks like we're creating an unlevel playing field, especially for first-time buyers."