The total number of approvals for house purchases in 2020 was 818,500, while the figure was noted at 789,100 in 2019.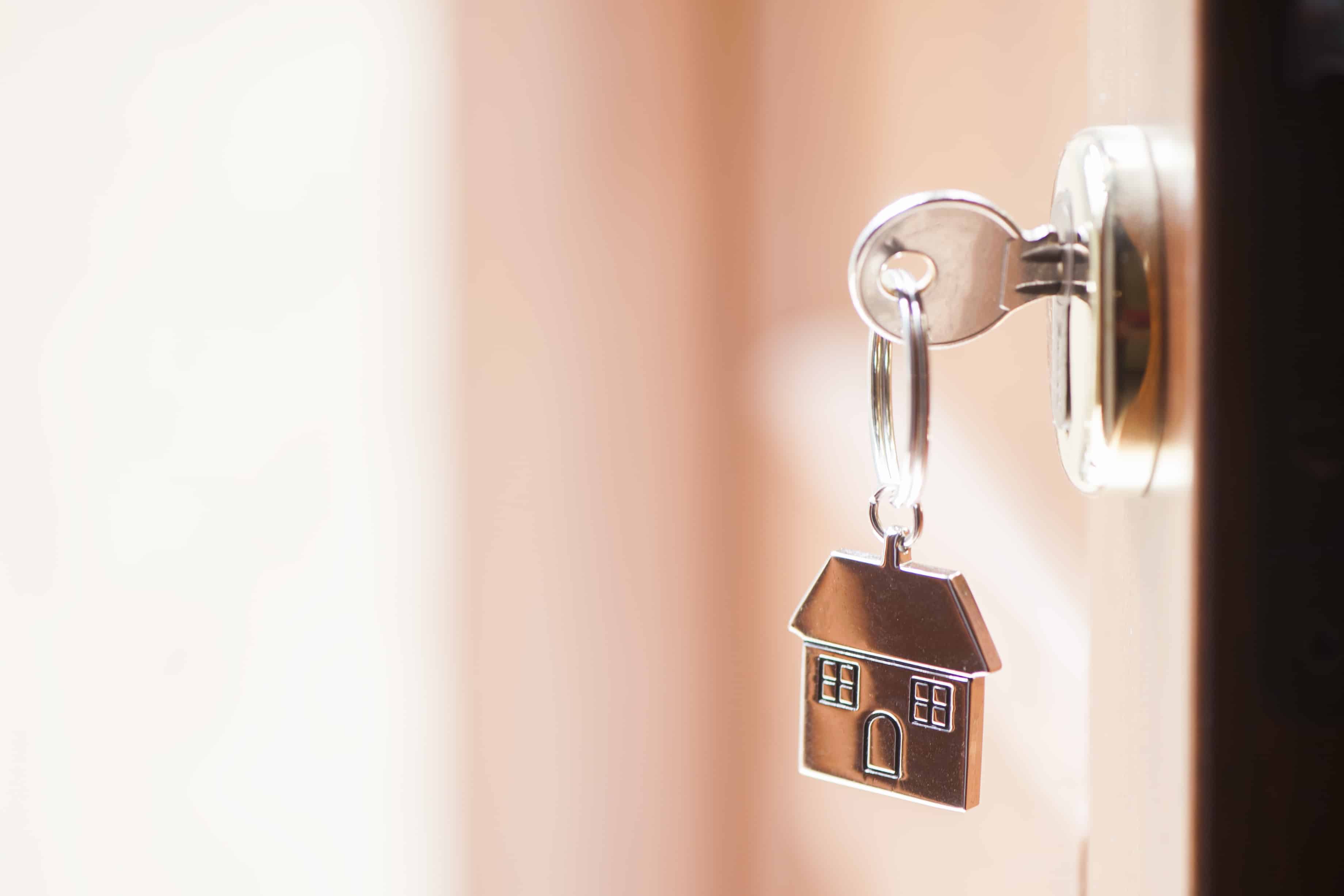 Mortgage approvals for house purchase in 2020 were higher than the figure recorded in 2019, according to the Bank of England's Money and Credit statistics for December 2020.
The total number of approvals for house purchases in 2020 was 818,500, while the figure was noted at 789,100 in 2019.
This is despite the record low of 9,400 house purchase approvals in May 2020.
Net mortgage borrowing remained strong at £5.6bn in December and effective interest rates on new mortgages rose to 1.9%, its highest level since October 2019.
David Whittaker, chief executive of Keystone Property Finance, said: "Today's statistics show that the housing market remained buoyant through December, with demand for property continuing to rise at the end of the year.
"Both net mortgage borrowing and approval numbers stand at £5.6bn and 103,400 respectively, as low interest rates and the fast approaching deadline for the stamp duty holiday persuaded people to move forward with their property purchases.
"However, early forecasts for January suggest that both supply and demand for new property has decreased as the third national lockdown impacts consumer confidence.
"In this environment, the value of advice for landlords looking to expand their portfolio cannot be understated.
"Buy-to-let borrowers are navigating an unprecedented market along with the additional challenge of new regulatory changes implemented in 2020.
"Having an experienced, knowledgeable broker to guide borrowers through the challenging landscape and provide access to bespoke buy-to-let deals is essential."
David Ross, managing director of Hometrack, added: "The market did experience its typical seasonal slowdown but we are still seeing strong growth in mortgage applications as buyers rush to beat the stamp duty deadline.
"While demand is strong average interest rates are ticking up, reflecting sustained demand for higher loan to value mortgages.
"These continued improvements, while welcome, are incremental and cautious.
"It remains to be seen whether these will be enough to weather the impact of COVID-19 on the economy in the months to come."
Richard Pike, sales and marketing director at Phoebus Software, says these results at the end of 2020 after a difficult year are 'quite amazing'.
Pike said: "When you consider that the housing market was effectively closed for two months in 2020, it is quite amazing to see that we ended the year with more approvals than overall in 2019.
"To say it has been a roller-coaster is something of an understatement, given the effect the pandemic has had across the world.
"However, the overall effect on the housing market, despite the buoyant figures, is one that some will be feeling is not necessarily for the better.
"The increased demand has pushed prices up and first-time-buyers are again feeling the brunt.
"With the average deposit needed now over £10,000 more than it was a year ago, according to research by Halifax, getting onto the property ladder is becoming harder again.
"The need for higher LTV lending is obvious although, for lenders, the ongoing economic impact and the risk of rising unemployment is a concern for long term affordability."