Some £89bn was advanced - over double the amount seen during the same period in 2020.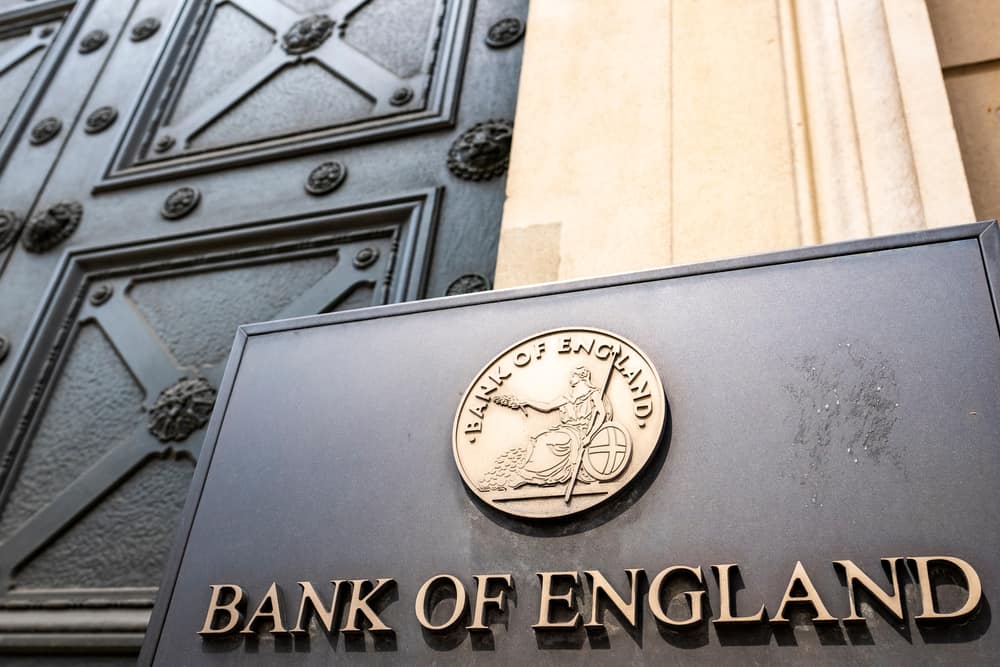 Gross mortgage advances in the second quarter of 2021 stood at the highest level since 2007, according to latest Mortgage Lenders and Administrators Statistics from the Bank of England.
Some £89bn was advanced - over double the amount seen during the same period in 2020.
The value of new mortgage commitments (lending agreed to be advanced in the coming months) was almost 2.5 times greater than a year earlier, at £85.6bn, but £2.1bn lower than the recent peak seen in Q4 2020.
Karen Noye, mortgage expert at Quilter, said: "Many will see the news that the value of gross mortgage advances are now the highest since 2007 as cause for concern as the pain of the financial crash in 2007/8 remains front of mind.
"The fact that today's Q2 figures are over double the amount seen in Q2 2020 shows as clear as day how impactful the stamp duty holiday has been.
"Similarly, previously published data sets from the Bank of England show that lending significantly cooled in July, just a month after part of the stamp duty holiday was taken away. According to HM Revenue, property transactions slumped 63% in the month July with just 73,740 transactions completed compared with 213,120 in June. Government intervention has proved to be invaluable to the housing market during the pandemic and not only kept it afloat during one of the most turbulent economic periods in a generation but helped it flourish. What happens next is up for debate.
"Fears of anything like the housing crash of 2007/8 should hopefully be avoided but nothing is off the table. Mortgage lending and therefore house prices are likely to remain stable or drop slightly over the next few months and then slump further when we get to the depths of winter. The majority of buyers have already seen the stamp duty holiday be significantly reduced and it will completely go at the end of this month.
"Without that impetus there may be a reluctance from buyers to splash out on new homes as the economic realities of the pandemic start to bite. With inflation set to soar there could be a change to interest rates which will impact people's ability to afford mortgage payments.
"If there is also more unemployment, then surplus housing stock will hit the market as people go into arrears and the laws of supply and demand will push house prices down further.
"The silver lining is that any reduction in house prices could help the vast population of younger first-time buyers shut out of the market at the moment due to the spike. The next couple of years may prove to be a golden opportunity for generation rent."