The £4 million residential scheme will develop nine apartments in the university city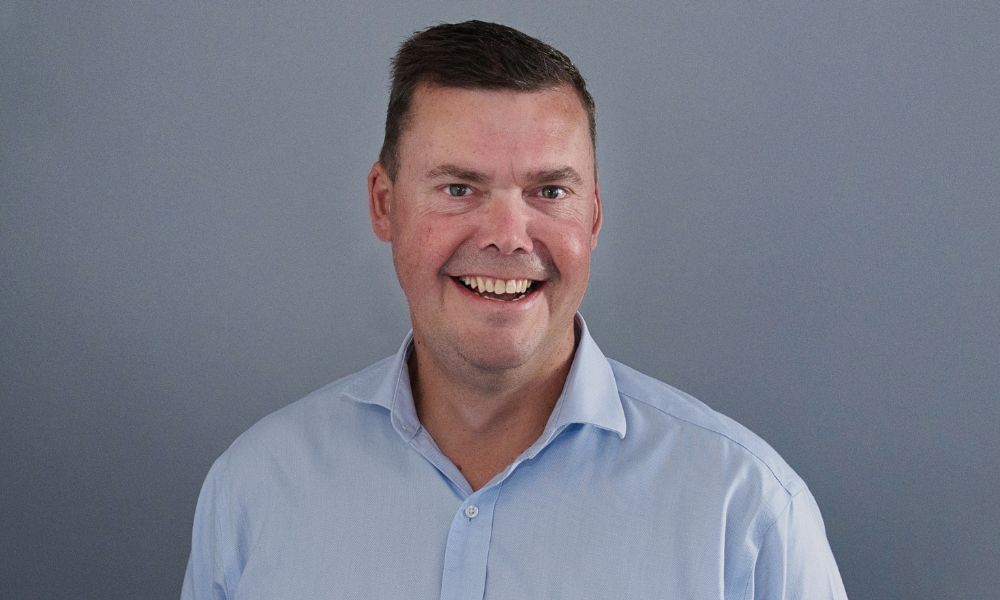 Development finance lender Blend Network has recently funded a £4 million residential scheme in Cambridge, which aims to develop nine apartments set over 5,457 square feet.
Blend said the project will provide much-needed accommodation in Cambridge – an area the company has recently expanded into. Earlier this year, the lender announced the appointment of Chris Mason (pictured) as its new lending director in Cambridgeshire to help the company grow its regional footprint and deploy a significant pool of funding.
Barry Burroughs, director at Commercial Sense, related that they worked closely with Mason and the team at Blend to overcome some last-minute planning queries and find a practical banking solution for the developer and for all parties involved.
"The result was a solution that worked and allowed us to get the deal over the line in exceptionally quick time of just under seven weeks from start to finish and meet the extremely tight timeframe that our customer had to work to," Burroughs said. "We were very pleased to have worked with the team at Blend on this and to see first-hand their proactiveness and how they put the client at the centre of what they do."
Mason said they were extremely proud and delighted to support the property developer behind the scheme and provide the funding needed for the project.
"We are well known for funding development schemes across the UK, but have recently stepped up our lending operations in the mid-country and established a strong local footprint in Cambridgeshire as we continue to expand our remit," Mason remarked. "We worked very closely with the developer to build a tailored funding package that suited their needs, and we look forward to overseeing the progress of this development."