Brokers have contradicting views on whether three-year fixes are taking over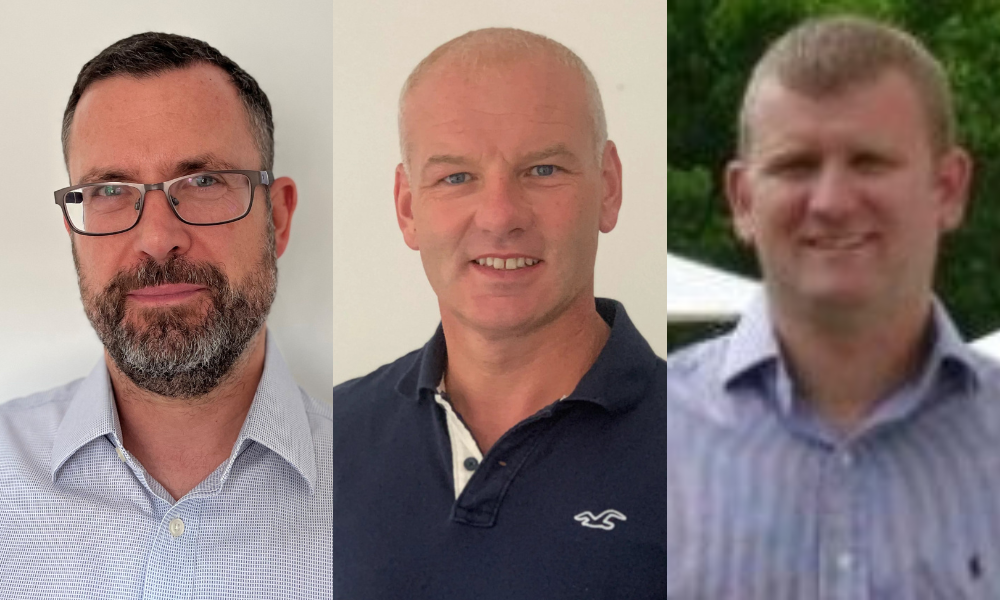 Traditionally, two- and five-year terms have been the most popular mortgage fixed rates, however there has been a reported shift toward three-year fixed rate products as consumers look to hedge their bets amid difficult market conditions.
Mortgage Introducer caught up with brokers to discover what they have seen on the ground regarding the apparent rise of three-year fixes.
Goldilocks deal
Scott Taylor-Barr (pictured left), financial adviser at Barnsdale Financial Management, said "three-year fixed rates can very much be the Goldilocks deal for some people." He explained that many customers are deeming two years too short, five years too long, but three years "just right".
"As with all things mortgage-related, there is no perfect solution for everyone and three-year deals will be ideal for some people, but not others," he said.
However, regardless, Taylor-Barr said it is nice to see three-year fixes growing in popularity with lenders, giving clients a little more scope than just two- or five-year options.
Ross McMillan (pictured centre), owner and mortgage adviser at Blue Fish Mortgage Solutions, said that despite restricted lender choice, more clients are keen to lock into three-year deals than ever before. He agreed with Taylor-Barr that three-year fixed rate products seem to offer the perfect middle ground for customers, not too short and not too long.
"Although cheaper, many are hesitant to commit to locking into current five-year deals, but two years for many is seen as jumping the gun, and just a little too short to be rolling the dice on any hoped for market recovery," he added.
Gary Bush (pictured right), financial adviser at MortgageShop, said three-year fixes have been seen as the bridge between two- and five-year deals.
Bush added that many view lower rate five-year deals as too long, but the two-year product rates as too high, which is where he said the three-year products have slid in perfectly.
"Lately, however, we are seeing, due to the ongoing lender price war, two-year fixes being released at lower levels, and if this move continues, it will be great news for UK mortgage holders renegotiating their rates," he said.
No change in interest
Meanwhile, Stephen Perkins, managing director at Yellow Brick Mortgages, said he has not seen any increased interest for three-year fixed rate products.
"Most clients either want the short term two-year fix, hoping to be able to secure a better rate at renewal by which time rates should have reduced, or the longer term five-year fix, giving them a fixed payment without the cost and hassle of seeing what the market does over the next two years," he said.
Perkins added that the 10-year is too long for most, as a lot of borrowers circumstances change over a decade, and the three-year option just does not have enough product choice.
Steven Hargreaves, mortgage and protection adviser at The Mortgage Co, agreed with Perkins that he too has not seen a shift toward three-year products.
"The margins between two-, three- and five-year fixed rate products are still such that the majority of clients are looking toward the longer term deals," he said.
Hargreaves said when advising clients, it is not always a case of second-guessing what rates could or could not do, sometimes it is more important to look at a client's circumstances and design a mortgage around that.
Overall, Hargreaves said that the demand for five-year fixed rate deals is still far outstripping demand for two- and three-year deals.
Have you seen demand for three-year fixed rate deals outstripping that of two-year offerings? Let us know in the comment section below.