The total value of the equity loans was £17.4bn and the value of the properties sold under the scheme equated to £79.2bn.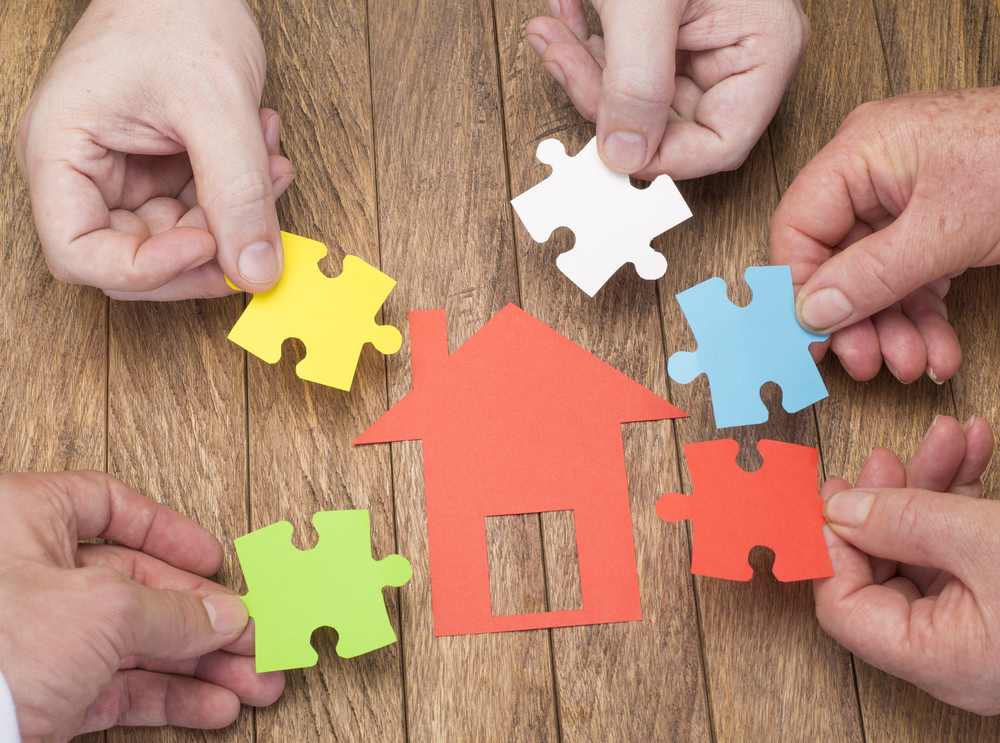 A total of 291,903 properties were bought between 1 April 2013 and 30 September 2020 using the Help to Buy equity scheme, according to the latest figures from the Ministry of Housing, Communities & Local Government.
The data also shows that 82% of all completions were by first-time buyers.
The total value of the equity loans was £17.4bn and the value of the properties sold under the scheme equated to £79.2bn.
In addition, between 1 July and 30 September 2020, 13,211 properties were bought with an equity loan.
Craig Hall, head of broker relationships and propositions at Legal & General Mortgage Club, said: "Help to Buy has provided a route for many homebuyers to get a foot onto and up the property ladder, while supporting Britain's new build sector.
"Mirroring the wider rise in demand across the mortgage market, the scheme supported thousands of new build home purchases last year.
"However, Help to Buy is now changing and will be open only to first-time buyers with a series of regional price caps in place throughout the country.
"This is the biggest change to the government's equity loan programme since it first launched in 2013.
"Advisers will have a critical role to play in helping homebuyers understand the latest criteria for Help to Buy, as well as signposting the alternative options such as Shared Ownership and family support mortgages for those who no longer qualify under the new scheme."
Vikki Jefferies, proposition director at PRIMIS Mortgage Network, added: "The government's Help to Buy scheme continues to be hugely popular among borrowers – particularly first-time buyers.
"Take up of the scheme soared even further in the third quarter of 2020, with first-time buyers continuing to make up the majority of purchases according to today's statistics.
"The extension to the completion deadline for the current scheme further reflects the borrower demand that we have seen recently and will go a long way towards helping first-time buyers achieve their homeownership goals over the coming weeks.
"Current demand is also likely to continue as the financial impact of COVID-19 on households becomes clearer and more first-time buyers look to take advantage of government support to help them get onto the property ladder.
"There is a real opportunity here for advisers. By supporting borrowers with their decision-making, advisers will ensure that borrowers are knowledgeable about the government support that is available to them.
"By sharing this information, advisers will be able to give first-time buyers the confidence they need to take their first steps onto the property ladder and ensure that, ultimately, this group can contribute to the ongoing recovery of the housing market.''