The pending restructure resulted in the departure of several key figures from the group over the Christmas period.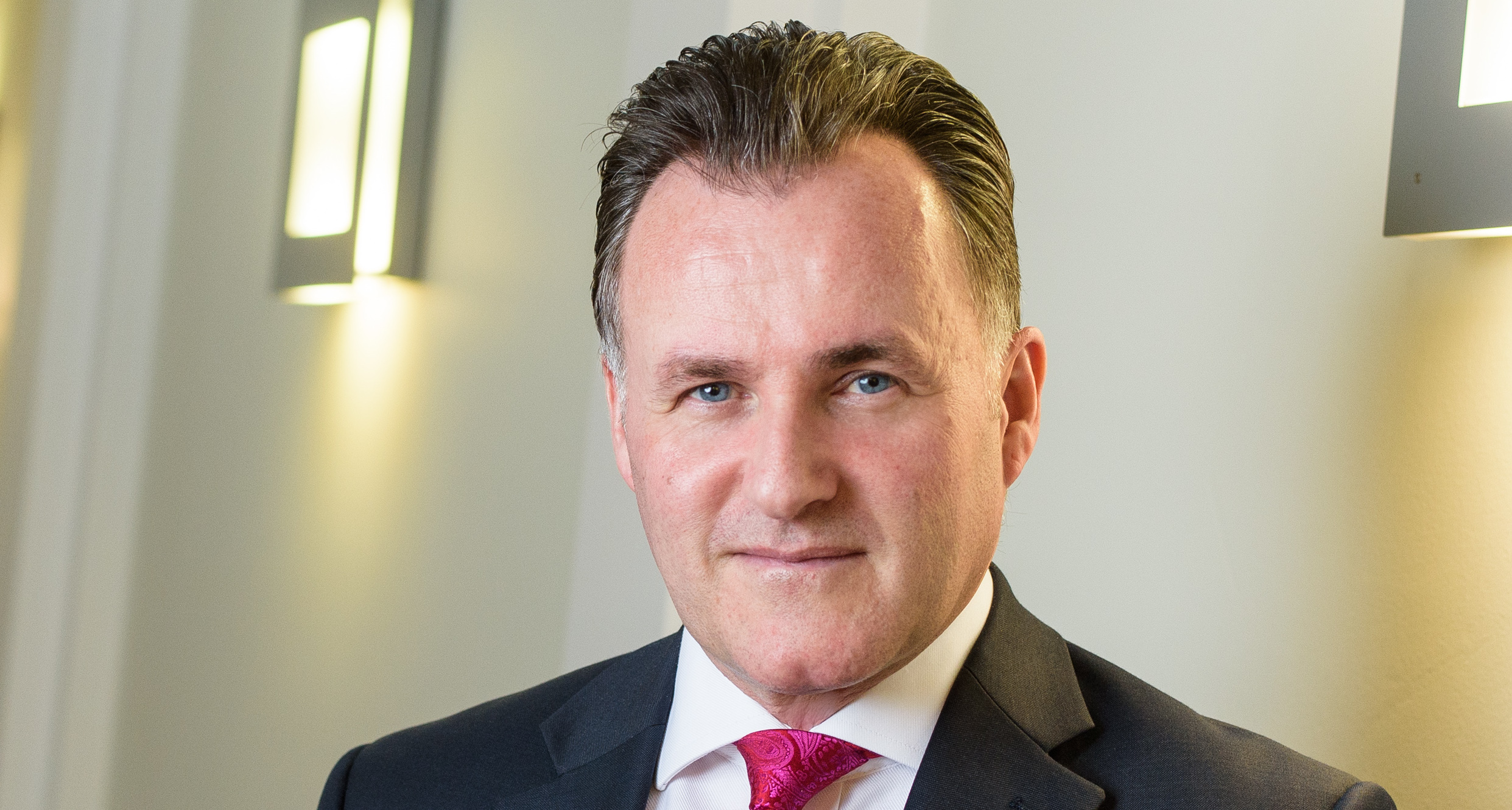 Precise Mortgages, Kent Reliance for Intermediaries and InterBay Commercial sales teams have all been restructured in a bid to bolster support for brokers amidst the ongoing COVID-19 crisis.
Now all field-based BDMs, a newly created intermediary sales development department and the specialist finance team will report to Adrian Moloney, group sales director. The corporate account team, which manages the relationship with mortgage clubs and mortgage networks, will report to Roger Morris, group distribution director.
Simon Cockerill has been appointed as head of intermediary sales development across all lending brands. The role will be to develop and lead a new and enhanced telephony and web-based service that will assist field-based BDMs and enhance the contact strategy to support broker partners.
Emily Machin takes on a new role as head of specialist finance, leading the sales teams covering bridging, second charge and commercial lending for Precise Mortgages and InterBay Commercial.
Liza Campion will head up the corporate accounts team covering all lending brands and manage the senior relationships with mortgage network and mortgage club partners.
Meanwhile James Forth and Alan Kimber will take up wider national sales manager roles, with Forth managing the BDM team for Precise Mortgages and Kimber managing the BDM team for Kent Reliance for Intermediaries.
Alan Cleary (pictured), group managing director for mortgages, said: "Precise Mortgages, Kent Reliance for Intermediaries and InterBay Commercial all play a very important part in the specialist mortgage market and I would like to congratulate Simon, Emily, Liza, James and Alan on their new roles. Through these internal appointments, we've captured the experience and knowledge of our best people and utilised their skills to further strengthen our aspiration of becoming a bigger, better and stronger specialist lender."
"Intermediaries have always been fundamental to the success of the group and pivotal in providing borrowers with sound advice, especially during such a challenging time in the mortgage market. These changes reinforce our continued commitment to the intermediary market and our corporate accounts and will help us continue to deliver the five-star levels of service and support that we've been recognised for."
The pending restructure resulted in the departure of several key figures from the group over the Christmas period, including Precise Mortgages distribution managers James Briggs and Daniel Watson.
Cleary added: "With regards to the people that have exited the business, I wish them all the best for the future."
Taking to LinkedIn towards the end of December, Briggs wrote: "I've had a great 7 years, learned a lot and worked with some fantastic people and businesses. I look forward to a fresh challenge in the New Year, in the meantime I wish all my contacts a healthy and happy New Year."
And in his own post on the business network, Watson wrote: "It's been a pleasure working at Precise with some amazing people, in particular the sales team that was formed over my 4 years.
"I am excited about the next chapter in my career in 2021. I am moving to pastures new and will update my profile in the New Year."
One source close to the situation said: "The fact is that on completion of the combination of the group Alan had circa 50 people on the sales team – way too big for a lender his size. Unfortunately, it looks like he had to make some tough but necessary decisions."
Although the group restructure was a necessary result of last year's merger, COVID-19 will have also played a factor. And with the UK now in its third national lockdown and lending across the board likely to be somewhat restricted, some believe other lenders may soon be looking to restructure too.
Scott Thorpe, head of partnerships at The Money Group, said: "I think it is fair to say that what we have seen over the past few weeks, people leaving previously tenable positions within organisations, is only going to set the trend for 2021. Anyone thinking the pandemic is over once the vaccine has been rolled out are very deluded."
Thorpe believes that the repercussions from last year and this year will be felt 'for many years to come' as business begins to get on the front foot with a new way of working.
He said: "We think that the headcount within the industry is on course for a 25% realignment. Whether that is lenders, brokers or via ancillary third-party providers, or a combination of all three, it is probably too early to say. We plan to take advantage of that at TMG and have already agreed two senior management positions for Q2 and it is probably sensible to also understand that it is not only the businesses that will be taking major decisions in the months ahead."
And he added: "Those that accept, embrace and take advantage of the new angles that have been created by the world being knocked off its axis are the ones that will be able to influence, drive and shape the future of the industry for many years to come."