It becomes the latest lender to launch a product range for new build homes under the reinsurance-backed scheme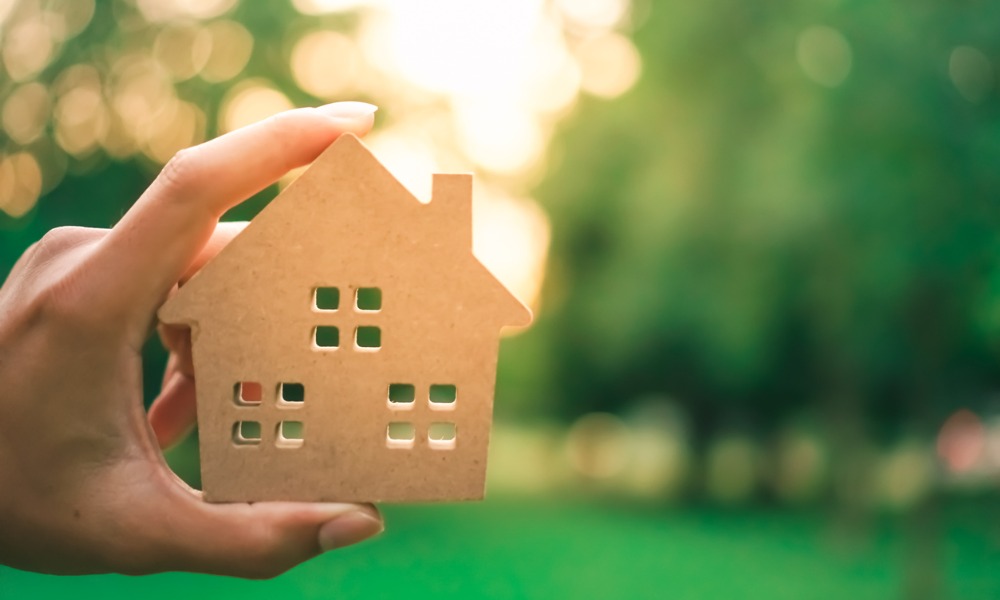 Intermediary-only lender Accord Mortgages will now be able to offer brokers an exclusive range of mortgages through the insurance-backed scheme, Deposit Unlock.
Accord's Deposit Unlock product range is available to borrowers purchasing a new build house through the scheme – not just first-time buyers – with a maximum borrowing limit of £600,000.
The lender's standard lending policy and affordability criteria must also be met, and loan-to-income is capped at 4.49. Fixed rates in the range start from 3.99% for two-years, which comes with a £495 fee.
The lender is also offering a two-year discounted standard variable rate mortgage at 3.10% with the same fee. All products in Accord's Deposit Unlock range come with £250 cashback and free standard valuation. The scheme – developed by the Home Builders Federation (HBF), lenders, and builders – is being managed by reinsurance broker Gallagher Re.
Read more: Deposit Unlock launches nationally.
Steven Rance, managing partner of mortgage indemnity reinsurance at Gallagher Re, applauded Accord Mortgages for taking steps to extend its support of borrowers with smaller deposits.
"We are absolutely delighted to welcome Accord Mortgages to the Deposit Unlock scheme, bringing more choice in quality, competitive, high LTV mortgages for new build properties at a time when they are needed most," Rance said.
"With the imminent closure of government assistance schemes, the cost-of-living crisis impacting so many families' finances and the ability to save a sizeable deposit being such a big barrier to realising the dream of homeownership, it is great to have another major lender taking steps now to ensure the continued support of those with smaller deposits."
Rance added that the successful expansion of the private sector initiative is enabling more people to get on the property ladder by providing access to low-deposit lending at affordable rates.
"Deposit Unlock is a fantastic example of cross-industry collaboration, with house builders, lenders, and the insurance industry coming together to create a long-term sustainable solution that unlocks the availability of mortgages for new build homes at zero cost to the taxpayer," he claimed. "Accord's product range launch also comes at an important time for the scheme as it expands outside of the original house builders to the entire market."
Stewart Baseley, executive chairman at HBF, added that the addition of Accord to the Deposit Unlock stable was "another major step forward for the scheme that will open it up to even more potential customers."