Adam Ginty warns that first-time home ownership is becoming more difficult.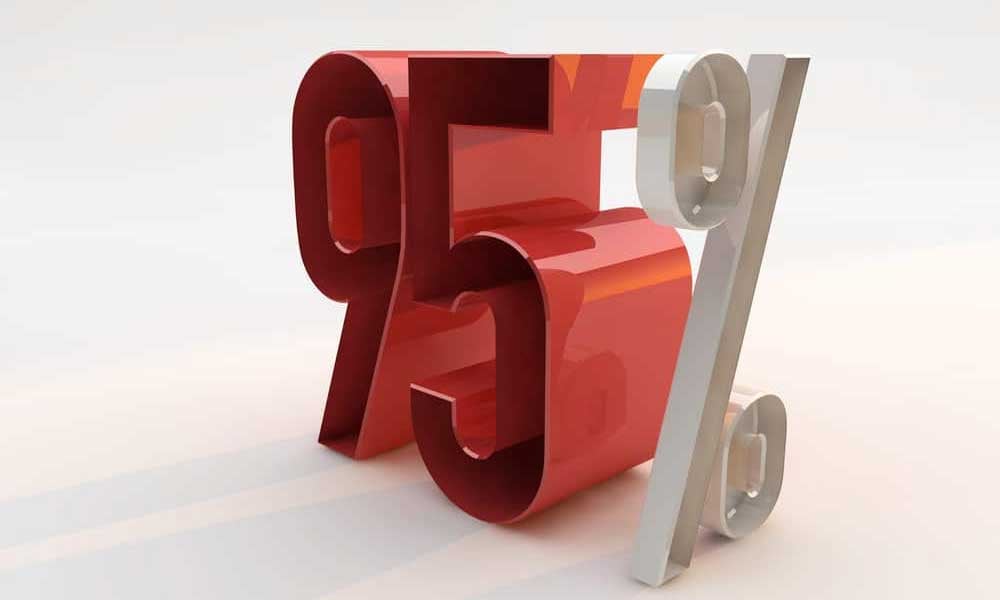 Ahauz provides equity loans to boost buyers' deposits as an alternative to the government's Help to Buy scheme, a service which is becoming increasingly important in 2022, according to head of marketing Adam Ginty.
With the Help to Buy scheme coming to an end this year, the time is right for products such as these to take its place. However, Ginty explained that this also makes up for the limitations of the government's scheme, which was restricted to new-builds, in addition to various other caps.
The emergence of equity loans as a new category of product, aimed particularly at first-time buyers, also reflects the outlook for the rest of the year.
Ginty said: "We're already seeing massive demand from those people who aren't able to qualify for Help to Buy. This is also very much needed as interest rates increase and inflation continues to stay at record highs.
"Banks are going to have to tighten their criteria, and the products that typically get tightened first are the 95% [loan-to-value (LTV)] mortgages, which are very much the first-time buyer products."
"As affordability starts to become stressed, bank risk departments are going to have to start tightening their criteria. What we offer is the ability to start looking at some of the products that wouldn't be available [for the borrower] on their own."
Ahauz is not the only provider to start offering these types of products, and Ginty noted that this side of the market is seeing strong growth.
The lender has reported "demand through the roof," and Ginty observed that it has been particularly interesting to see 40% of enquiries coming from women, which is above the proportion who make up first-time buyers.
This demonstrates that those groups more likely to suffer affordability issues due to societal inequalities are able to find solutions via these types of products.
Ginty also explained that with house prices changing rapidly at the moment, those first-time buyers who are able to put together a 5% deposit might quickly see the goalposts moved, and the first rung of the ladder become suddenly inaccessible again.
Having a larger deposit is, in many cases, the only solution to this fast-moving and "extremely challenging" environment.
This, Ginty said, fits with Ahauz's wider mission, which aims to "empower people through homeownership," which he pointed out is a positive for individuals and the economy as a whole.
"It is a significant milestone that can provide – over the longer term – greater wealth compared with if you stay renting or don't get on the property ladder," he explained.
"It's our mission to make that available for as many people as we possibly can – that's really why the whole team gets up every day and comes to work, and we work our socks off to make that happen."