Smokers and vapers spend almost £100 a month feeding their habit, while drinkers spend £69 in the pub.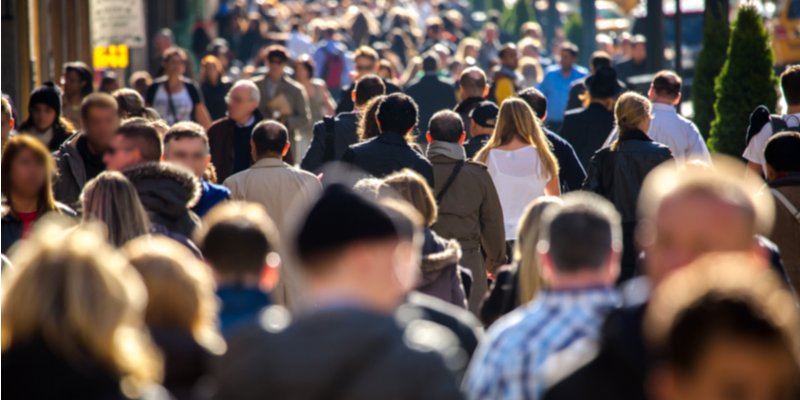 Brit's most expensive guilty pleasures each month are cigarettes or vaping, eating out, drinking and bingeing on fast food while six in 10 (61%) do not have any life insurance, Direct Line Life Insurance has found.
Smokers and vapers spend almost £100 a month feeding their habit, while drinkers spend £69 in the pub.Takeaway lovers invest £58 every month on food deliveries, while fast food addicts spend a whopping £38.
Brits also spend over £30 a month, almost £400 a year, on coffee. This is despite the average monthly premium starting from less than a weekly coffee run or a couple of drinks down the pub.
Jane Morgan, business manager at Direct Line Life Insurance, said: "Everyone loves to unwind at the weekend with a few drinks and their favourite takeaway meal, but it's important not to get caught up in the day to day and think about your long-term future too.
"By making a few small sacrifices, like cutting back on a few coffees or choosing to make dinner at home once a month, rather than going out to eat, you can instead provide long-term financial protection for your family.
"It's easy to say 'I'll think about that later' or put it off for a rainy day, but it's important to be prepared for your financial future, no matter what life may bring.
"Planning for your financial future can appear intimidating and it's easy to put off especially when thinking about life insurance or critical illness cover, but some things aren't as mind boggling or as expensive as you might think."
Taking a closer look at our disposable income, Brits have on average of £1,067 left each month after tax and their rent/mortgage commitments.
Across the UK, residents of Liverpool have the highest monthly disposable income at £1,401 followed by London (£1,206) and Plymouth (£1,183).
At the other end of the scale, residents in Glasgow have £818 left each month to spend after tax and accommodation, and those in Birmingham have £889.
When it comes to gender, men claim to have an average monthly disposable incomeof almost a third higher than women at £1,223, with women reporting to have over £300 less at £916 to spend each month.