Across the UK, an estimated 390,285 homes have been down valued by surveyors working on behalf of mortgage lenders.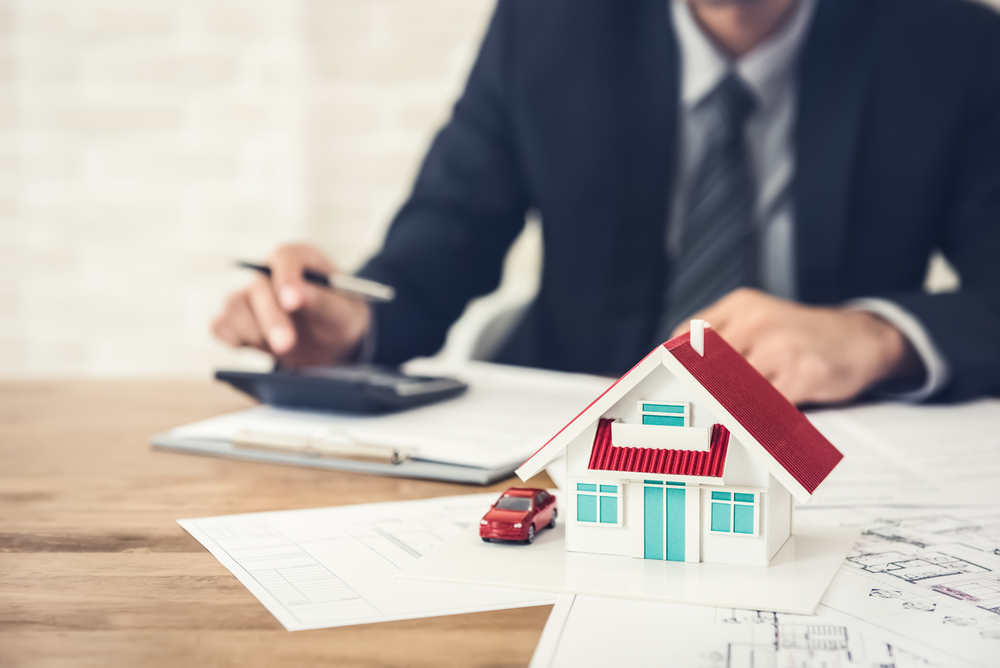 Property market analysis by London lettings and estate agent Benham and Reeves has estimated that almost 400,000 UK transactions have seen down valuations in the past year.
Across the UK, an estimated 390,285 homes have been down valued by surveyors working on behalf of mortgage lenders.
The South East saw the most transactions affected by down valuations. Of the 137,107 homes sold in the last 12 months, an estimated 60,327 are thought to have been down valued.
The North West also saw some of the highest levels of value adjustments, with 54,043 of the 96,506 homes sold in the past year being down valued.
At 59%, London was home to some of the largest levels of down valued homes of all UK areas, and ranks third in terms of the sheer volume of transactions impacted.
Benham and Reeves estimated that 47,769 of the 80,965 homes sold across the capital in the past year would have been subject to a down valuation.
While half of all transactions in Northern Ireland were down valued, a lower level of homes sold means that a total of 12,346 transactions have been impacted in the last year - the lowest of all UK areas.
The firm estimated that the average property across the UK took a hit of between £5,000 and £10,000 as a result of a down valuation.
A mid-range drop of £7,500 would see the average UK property down valued by 2.8%.
Properties in the North East would see the largest decline at 5%, along with Northern Ireland at 4.9% and 4.3% in Scotland.
In London, where house prices are at their highest, this valuation adjustment would result in a drop of just 1.5%.
Marc von Grundherr, director of Benham and Reeves, said:"Down valuations can be a real thorn in the side of those eager to progress with a property transaction but unfortunately they are a prevalent occurrence within the UK property market.
"They often occur due to over expectant sellers setting their asking price too high but we're also seeing more lenders request a greater degree of caution by valuers in a market where prices are climbing at a rate of knots.
"As a seller, you can look for a new buyer purchasing through a different lender and hope they agree on the value of your home.
"Or you can hold tight until values increase at the risk of losing your buyer or simply accept the lower value placed on your home.
"As a buyer, you can also negotiate with the seller or lower your offer, or you can get the property valued by a different surveyor and lender.
"Otherwise, you face getting a loan to cover the shortfall or bumping up your deposit to cover the cost."