This is down from 43% of estate agents who were asked the same question for 2019 predictions last year.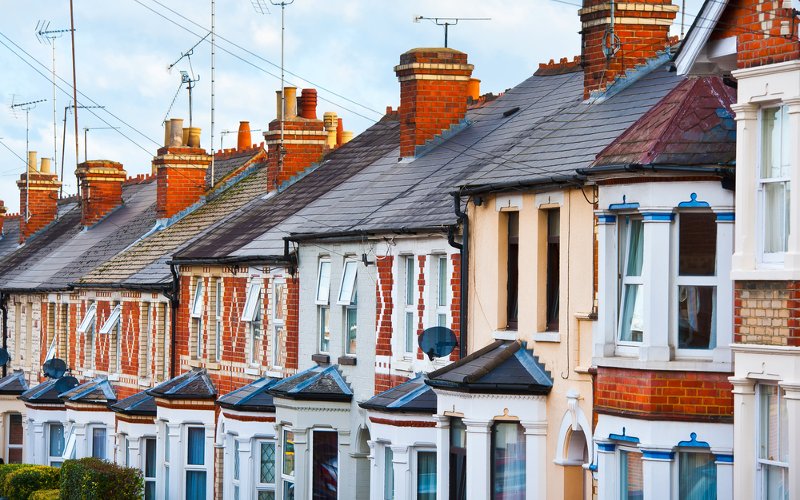 More than a quarter (28%) of estate agents expect house prices to fall next year, down from 43% last year when agents were asked the same question, NAEA Propertymark has found.
Over half (56%) of agents expect house prices to stay the same.
A quarter of estate agents think the number of sales made to first-time buyers will increase whilst over half (58%) expect it to stay the same.
Mark Hayward, chief executive at NAEA Propertymark, said:"The changing political landscape throughout 2019 has undoubtedly caused uncertainty in the housing market, which in turn has affected sentiment and decision-making.
"Once the current political impasse is resolved and it's clear how and when we'll be leaving the EU, we hope there will be a degree of certainty which may trigger a flurry of activity.
"Regardless of the colour of the new government, housing must be a priority.
"A clear strategy is needed to tackle key issues such as stamp duty costs.
"Additionally, we'd like to see the government commit to bringing regulation into the sector as soon as they can in the New Year and to consider the introduction of digital logbooks to allow for a more interactive, streamlined and transparent process for home buyers and sellers.
"The housing market needs reassurance from the government, which will in turn inject some confidence into the market for both buyers and sellers.
"Despite the difficult year, the UK property market remains a strong sector overall, and has demonstrated a huge amount of resilience in the face of political turmoil.
"We hopefor a more certain outlook and some stability in 2020, which is hopefully provided sooner rather than later."
A third (32%) expect demand to drop and a further 28% think supply will increase.