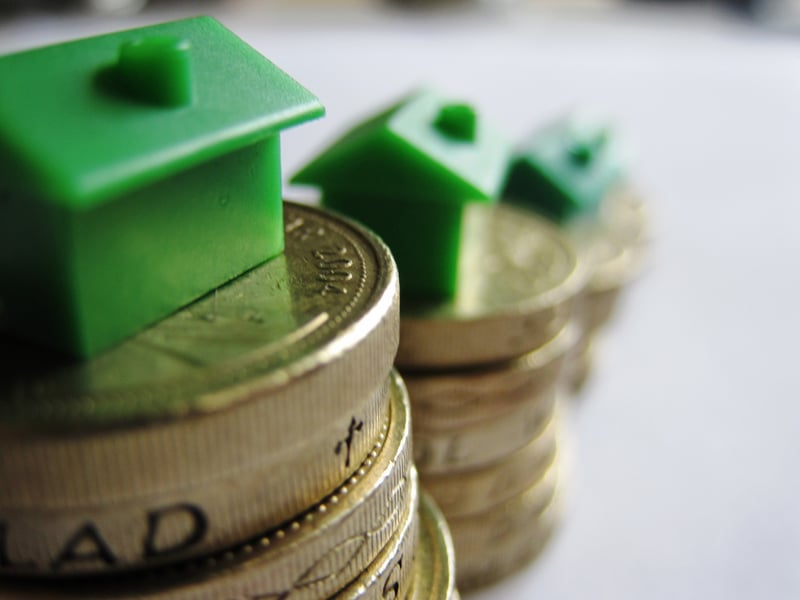 Mutual societyOneFamilyhas launcheda 2-year fixedrate lifetime mortgage for homeowners wishing to take equity out of their home.
The deal, which is available from today, can be applied to an interest payment mortgage,a voluntary payment mortgage and an interest roll-up product.
The interest rates for the 2-year fixed range from 3.9% to 4.7%dependingon theloan-to-valueand which OneFamily Lifetime Mortgage is being used.
Simon Markey, chief executive at OneFamily, said:"The lifetime mortgage market is growing rapidly and at OneFamily we want to offer customers an innovative range of products, which reflect the growing diversity of the types of homeowners seeing the benefits in accessing capital in their homes.
"By offering this latest deal we can offer consumers both stability and flexibility, and a new way to manage their finances."