Only 5% of those surveyed say the sector is 'not very important'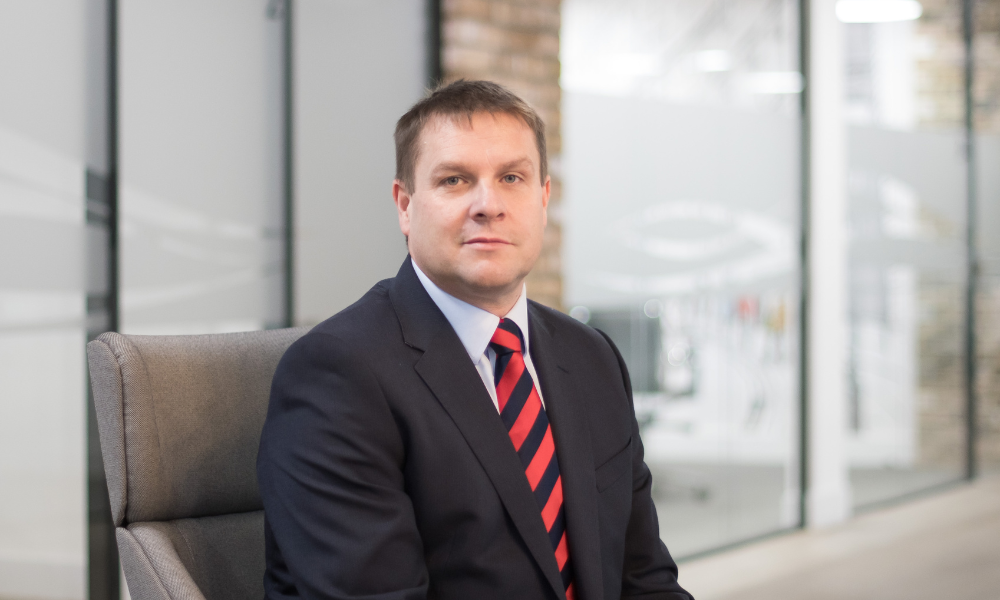 A vast majority, or 84%, of property professionals acknowledge the importance of the later life lending sector within the wider UK mortgage and residential property market, results of a webinar poll undertaken by Countrywide Surveying Services (CSS) have shown.
Over half, or 54%, said that the later life lending sector was 'very important', with under a third, or 30%, expressing that it was 'somewhat important'. Only 5% said that the sector was 'not very important', with 11% saying that it was 'neither important nor unimportant'.
When asked what equity release could be used for, 40% of respondents mentioned home improvements, 36% said to supplement income, 32% to clear unsecured debt, and 30% to capital raise for any legal purpose, such as tax bills, IHT planning, and holidays, among others. Around 26% cited to repay a mortgage, with another 26% saying to embark on a property purchase.
The responses were collected at the valuation panel management services provider's regular webinar series, which focused on an exploration and explanation of the later life lending sector. Over 200 people participated in the session, with the audience consisting of lenders, brokers, surveyors, and other property professionals.
"Given the shifting demographics of the UK population and changing attitudes, the later life sector will continue to provide a prominent route to funds in a way which has subtle differences to a more vanilla lending approach but one that can generate a significant longer-term impact," commented Matthew Cumber (pictured), managing director at Countrywide Surveying Services.
"The topics covered in the webinar were certainly thought-provoking, and it's clear that property professionals and intermediaries have a desire to become more informed about an area of the market which will only continue to grow in importance in the years to come."
Kelly Melville-Kelly, director of risk, policy and compliance at the Equity Release Council, added that the findings of the webinar survey show just how vital an active later life market is for older homeowners.
"Given the average UK homeowner has £222,526 in equity, many will find property is their largest financial asset, able to bridge the gap between their pension savings and the challenges of later life when incomes typically decline," Melville-Kelly said.
"Modern equity release products provide more opportunity and flexibility for older homeowners to free up capital and boost their income without having to leave their homes if they don't want to. Equity release should be a part of every later life financial planning conversation just as downsizing, other financial products and family support should be."
Want to be regularly updated with mortgage news and features? Get exclusive interviews, breaking news, and industry events in your inbox – subscribe to our FREE daily newsletter. You can also follow us on Facebook, Twitter, and LinkedIn.