Interest-only for debt consolidation can be a lifeline, says later life lender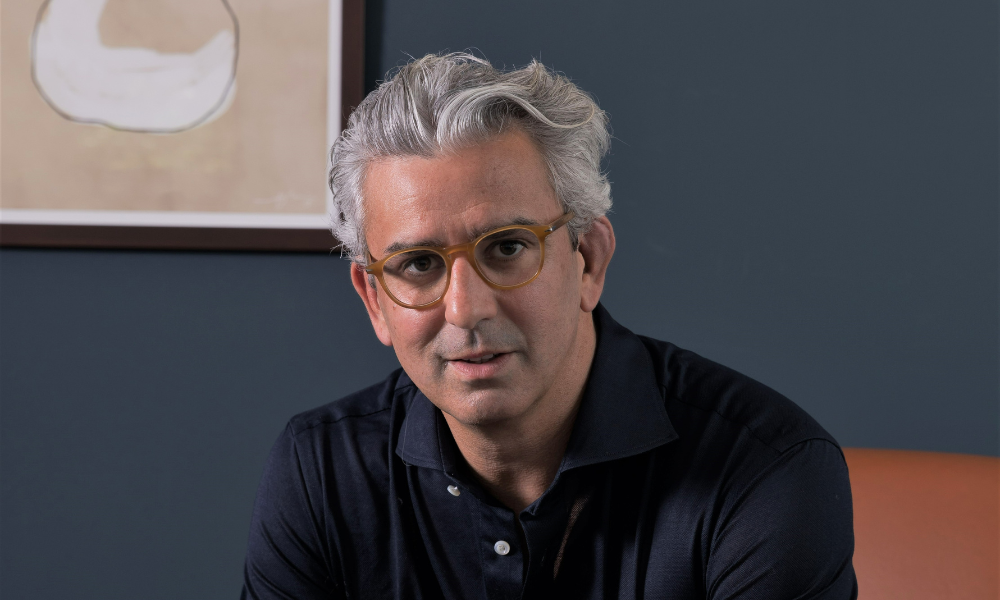 A vast majority, or 78%, of homeowners aged 50 to 80 are feeling the effects of the cost-of-living crisis, according to new research from later life lender LiveMore.
Nearly a fifth, or 19%, of those said they were significantly impacted and did not know how they are going to cope.
According to LiveMore, one of the options for brokers who have clients with mounting debts is an interest-only mortgage for the purpose of debt consolidation. The lender believes now is the time for the industry to revisit interest-only as a viable financial planning tool to consolidate debt.
The government recently introduced the Mortgage Charter to assist borrowers who were struggling financially, and one of the solutions for those with a repayment mortgage is to move to interest-only. LiveMore noted that it could also be suitable for people who owned their home outright and did not want to go down the equity release route.
The lender has recently published a white paper titled 'Is consolidating debt with an interest only mortgage a good idea?', which discusses the topic in more detail with a focus on clients aged 50 to 90-plus.
"Interest-only loans had bad press in the past, but today, they are very different, much more straightforward, and highly regulated," commented Leon Diamond, chief executive and founder of LiveMore. "They are also flexible so the borrower could switch later to all or part repayment and can make overpayments of up to 10% a year.
"As part of Consumer Duty, lenders and brokers must ensure they understand individual circumstances before granting interest-only for debt consolidation. Has the client gone through professional debt counselling and considered other solutions, for example? We need to understand how the debt occurred in the first place, make sure the borrower is not living beyond their means and can afford to make monthly repayments for the term of the mortgage.
"My message to intermediaries is, don't dismiss interest-only as a debt consolidation solution. The rates are cheaper than credit cards and personal loans, and it may well be the best solution for some clients."