Study suggests downsizing can be a false economy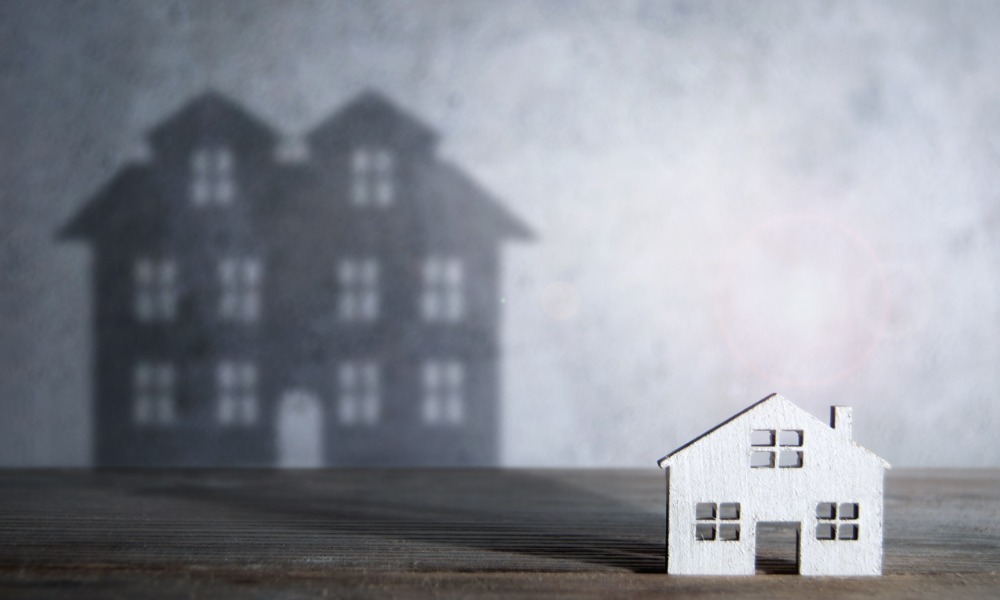 Homeowners who unlock housing wealth using equity release end up thousands of pounds better off on average than those who downsize, a first-of-its-kind study by later life mortgage broker Responsible Life has revealed.
Despite a widespread assumption that downsizing is cheaper, 81% of equity release borrowers would have been financially worse off had they moved to a cheaper property.
Retirees using lifetime mortgages end up growing their net wealth by an average of 0.2% more a year than if they downsized, the broker's research showed.
This is the first time that a study of real lifetime mortgage transactions has measured the relative impact of equity release versus downsizing on customers' finances. Responsible Life studied over 230 historic equity release transactions from 2013, 2014, and 2015. The research is based on real-world equity release cases and Land Registry house price data.
Homeowners were 0.24% better off each year on average by turning to equity release over downsizing, the analysis shows. When looking at only those people whose financial position improved, the average annual gain rose to 0.36%.
The net worth of these borrowers was an average 1.85% higher to date than if they had downsized. This was equivalent to £1,694 a year on average, rising to £2,420 a year among only those homeowners who were better off not downsizing.
Read more: Record number of equity release customers cash in property wealth in Q1 2022.
The broker analysed the house price performance achieved since completion in each customer's local authority. It then created a downsizing scenario for every borrower that left them with the same amount of money they had released using their lifetime mortgage.
Reasonable assumptions were made about the cost of moving including legal fees, moving costs, Stamp Duty and estate agent fees. The local performance of the housing market was then applied to the downsized property valuation, allowing the ultimate financial position of all customers to be compared across both scenarios — downsizing and equity release.
House price growth averaged out at only 0.41% annually, suggesting that even seemingly modest gains in property prices can tip the balance firmly in favour of staying put and unlocking housing wealth using equity release.
Within the research, the largest projected gain in net wealth compared to downsizing was £262,328 over eight and a half years — although this customer owns a very expensive property now worth nearly £5 million. The largest projected lag in net wealth was £172,184 but, again, this customer owns a similarly expensive property.
Total equity release lending in the UK reached £4.8 billion in 2021, according to the Equity Release Council.
Read more: ERC: Equity release activity up 24%.
Steve Wilkie, executive chairman of Responsible Life, said that research is a real eye-opener as downsizing has historically been the default option for many people wanting more money in retirement.
"Our study shows this can be a false economy. The vast majority of borrowers in the study would have been worse off had they downsized. Thanks to the strength of the UK housing market, this is largely because they would have surrendered a larger asset for a smaller property that would have appreciated less over time," Wilkie pointed out.
"Our analysis shows that unlocking property wealth using a lifetime mortgage can make the most financial sense over the long term, giving homeowners every reason to stay in a treasured family home without having to sacrifice their quality of life in retirement."