One would need to have £20,200 a year to enjoy a moderately comfortable retirement.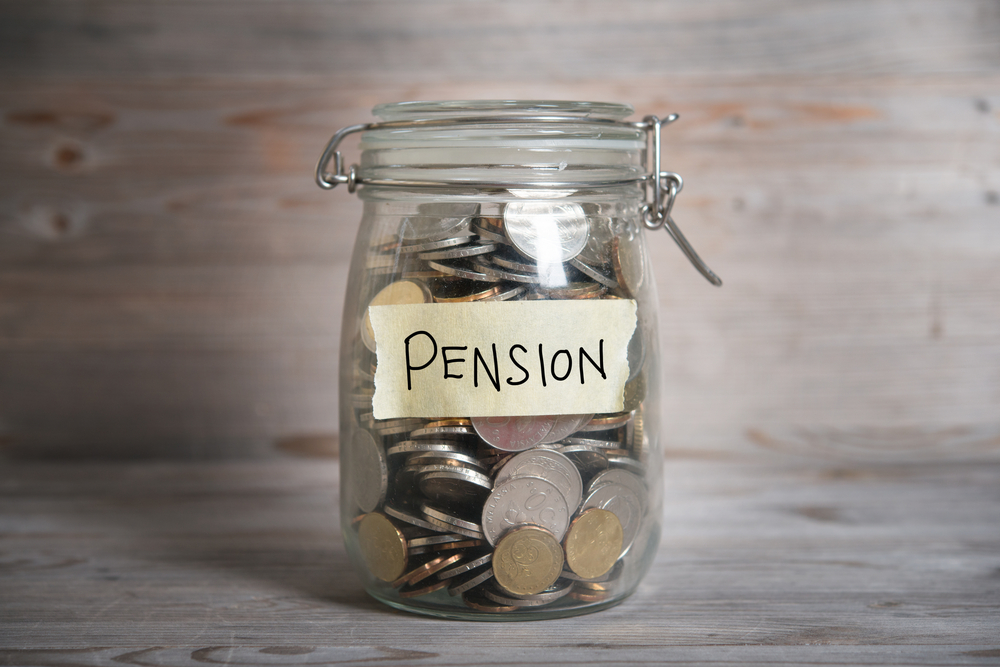 Most people in their 50s may not have sufficient pension savings to fund a comfortable retirement so should look to equity release instead, SunLife has claimed.
According to The Pensions and Lifetime Savings Association, to enjoy a moderately comfortable retirement one would need to have £20,200 a year.
The state pension is £8,767 a year per individual so to achieve the remaining £11,433 needed for a £20,200 a year annuity, a pension pot of £282,000 would be required assuming growth of 3% a year.
Simon Stanney, equity release and marketing director at SunLife, said:"According to our research, just 9% of people in their 50s are confident they have enough in savings, investments and pensions to fund their retirement; a further 32% say they 'hopefully' have enough with a 36% saying they definitely don't.
"A further 15% say they are not sure.
"Obviously the average over-50's pension pot is not yet mature, and many over-50s will reach their target by the time they retire.
"However for others, especially those nearing retirement age, the amount they need to save each month is quite substantial if they are to build up a big enough pot to retire 'comfortably'.
"Onaverage, people in their 50s have seen their homes increase in value by around £133,000.
"Homeownersover-55 could release some of that money tied up in their home withequity release.
"It's tax free, there's no need to downsize and the money can be used however they wish, so could help make their retirement more comfortable."