On average, over-50s homeowners said they bought their current home 20 years ago for £113,365, and that it is now worth £240,681.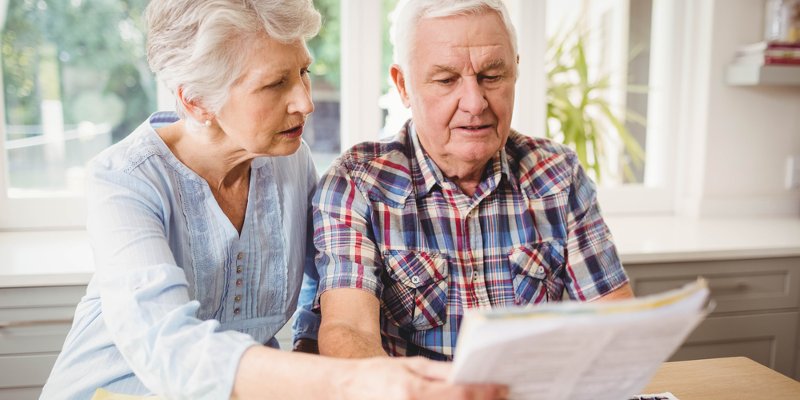 On average, homeowners in their 50s, 60s and 70s bought their current home 20 years ago for £113,365, now worth £240,681 on average, meaning they have £127,316 tied up in the value of their homes.
Over-50s in London have seen the value of their homes rise the most – by £210,863 on average from £145,714 in 1998 to £356,577 today.
Outside of London, the biggest rise in value was in East Anglia; the average over-50s homeowner in the region bought their home 21 years ago for £123,501 and has seen that climb in value to £302,038, an increase of £178,537 (145%).
The average over-50 in the North West paid £78,571 for their home in 1999 and it is now worth £199,239, an increase of £120,668 which is 154%.
The lowest in terms of percentage is the North East, where the average over-50 there has seen their home increase in value by 64%, the lowest after Scotland (73%), from £84,523 in 2001 to £138,403 now.
Most older homeowners (72%) were found to be mortgage-free, meaning all that equity is theirs.
However, one in four said they were worse off than they expected to be at this time in their lives, and worried their money will run out before they die.
Of those still working, 43% did not think they would have enough money for retirement, while 10% say they did not know.
Among those that are already retired or semi-retired, 15% did not think they had enough money to last.
Simon Stanney, equity release director at SunLife, said: "We surveyed more than 1,000 homeowners over 50, and when asked how they feel about their home, more than half said, 'I love my home and I can't see myself moving in my lifetime".
"The most common reasons why over 50s don't want to move are because they love the area they live in, that they are close to friends and family and their homes hold too many memories.
"Other reasons include the fact that moving is too stressful and expensive.
"With equity release, the money is tax-free, and you can use it for whatever you like once you have paid off any existing mortgage.
"For many, this will be to boost their incomes or maybe help family who may need financial support."