It also made changes to the range's lending criteria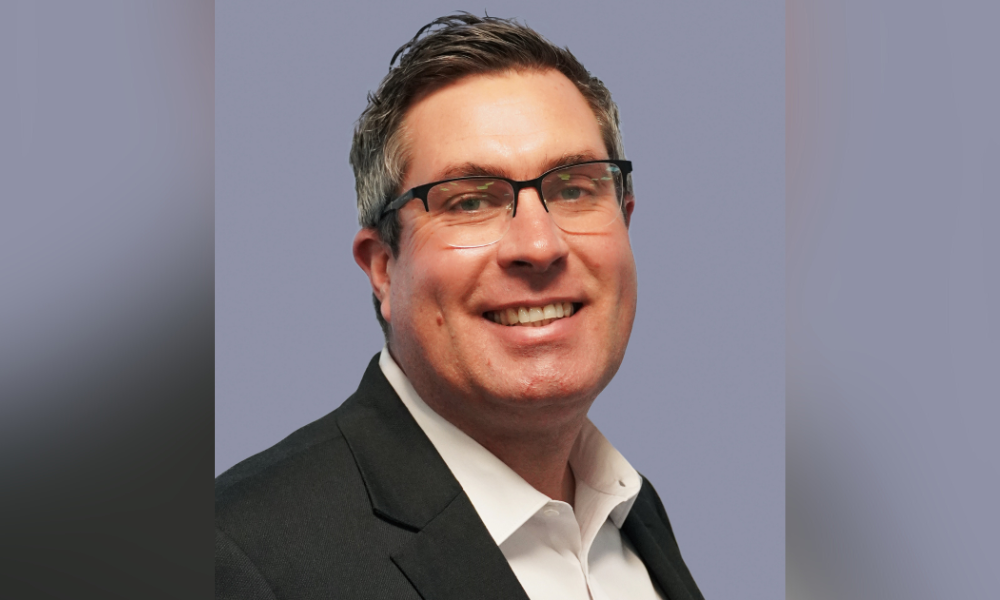 Equity release specialist Pure Retirement has widened the distribution of its classic range of lifetime mortgages, which have seen rate reductions that have dropped rates to a monthly equivalent rate of 5.94%.
Aside from allowing more firms to offer its suite of lifetime mortgage plans, the lender also made changes to the range's lending criteria, saying it wanted to open up the products' suitability to more people considering the equity release market's diversified customer profile.
As part of the changes, properties that are partially used for small business activity will now be accepted, providing there are no products or equipment stored at the property, the business use does not require structural alterations to the property, or result in a change in the stated planning use or business rates.
There is also wider acceptance regarding historic rent charges of up to £100, up from £25. Amounts over £100 can be considered on a referral basis. In addition, properties above commercial premises will now be considered in exceptional circumstances, such as in high-value areas where the commercial activity has no negative impact.
The lifetime mortgage lender said that flood risk determination has also been moved away from government zoning information and will instead be subject to bespoke flood data checks for each property. Previously ruled out, unmade roads will also now be accepted subject to valuer's comments and providing it's a no-through road and is in reasonable condition.
Pure Retirement's flexible pricing on its classic range now offers applicants a 21-day rate guarantee post-KFI, allowing them to secure a rate while they fully consider their options and, since last summer, the lender has offered a free energy performance certificate to all customers on completion.
"While, thanks to prior distribution widening in recent years, a comprehensive proportion of the market has already enjoyed access to our classic range, it's gratifying to continue that trajectory," Scott Burman (pictured), head of Distribution at Pure Retirement, said.
"Being able to offer sub-6% rates and evermore flexible lending criteria in the current climate is something we're incredibly proud of, and we look forward to even more people being able to access this product."