These figures represent a 44% year-on-year increase when lending stood at £572m.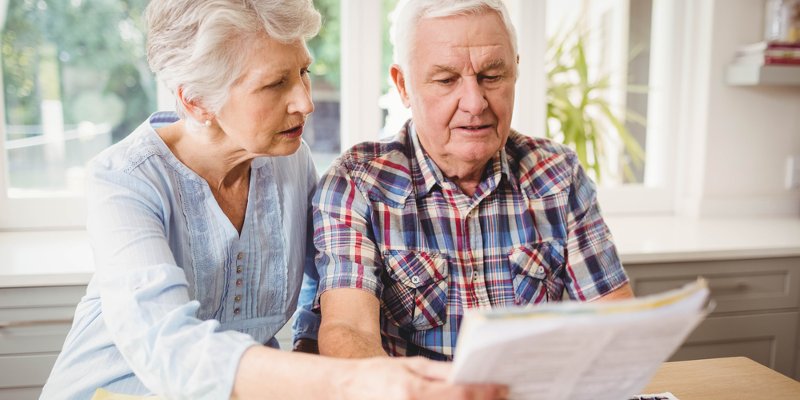 Over-55s withdrew £824m of property wealth from their homes via equity release plans during Q3, quarterly figures from the Equity Release Council show.
Total lending surpassed the £701m recorded in Q2 to become the highest figure seen in any single quarter since quarterly figures were tracked by the council in 2002.
These figures represent a 44% year-on-year increase when lending stood at £572m.
The number of customers seen in Q3 rose by 12%, with new customers representing a 17% quarterly increase and 34% annual rise compared with Q3 2016.
The growing range of products on the market and increasing consumer appetite to use housing wealth as a source of retirement finance means Q3 lending activity has risen by 82% in the last two years.
The proportion of customers choosing lifetime mortgages over lump sum lifetime mortgages or home reversion plans in Q3 2017 rose by to 77% which is a 15% yearly increase.
Nigel Waterson, chairman of the Equity Release Council, said: "The sustained growth in housing wealth withdrawals is indicative of a wider shift in the way consumers are approaching their retirement planning, by taking a broader range of financial options into consideration.
"Property is, for many people, their largest asset and has the potential to play an increasingly important role in the future of retirement funding.
"The combination of rigorous safeguards and flexible products in today's market is one reason why housing wealth is now being used to support a wide range of financial goals."
Stephen Lowe, group communications director at Just, added: "Accessing property wealth through equity release continues to provide homeowners with an attractive source of extra money in retirement without the cost and upheaval of downsizing.
"Stringent safeguards surround the sale of equity release plans to ensure plans meet the customer's needs and that they fully understand the impact their decision may have on their inheritance, benefits and tax situation."
Dave Harris, chief executive at more 2 life, argues that the results show increased appetite amongst older borrowers to access their property wealth to find their retirement.
He said:"These latest record breaking results show the increased appetite among older borrowers to unlock the wealth tied up in their homes to help fund their retirement.
"With the level of activity this quarter up 44% year-on-year, the amount of lending during the first nine months of 2017 has already surpassed the £2bn lent at the end of last year, which is a fantastic outcome and demonstrates the huge strides the equity release market has taken towards becoming a mainstream retirement solution."