Unusual offer conditions can cause delays, data shows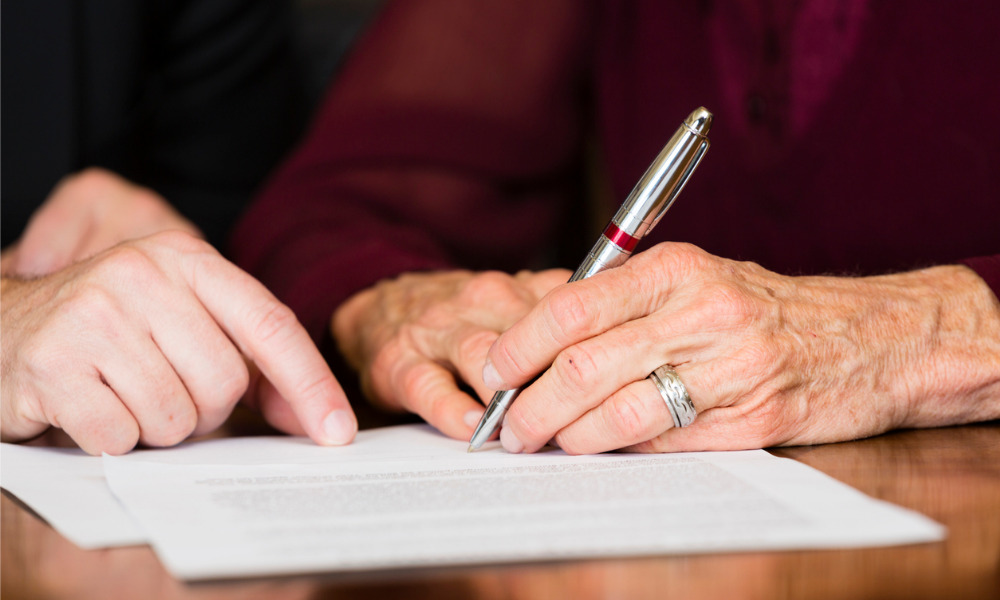 Lender more2life is aiming to ease the delays which can be caused by offer conditions, after data showed that fulfilling them could slow the process of releasing equity.
more2life has expanded its website's learning lab portal, by sharing with customers the 'Top 10 offer conditions' guide, as part of its mission to ensure that clients access equity release seamlessly and that advisors are fully prepared for any complications.
In addition to being hosted on more2life's website, the factsheet will be distributed to advisers directly.
Data from the later life lender revealed that unusual offer conditions ran the risk of doubling time from offer to completion if advisers were caught unprepared for them from an average of 22 days – where the only offer condition was repayment of the existing charge on completion – to 47 days.
Read more: Which equity release providers are considered the best by advisers?
more2life's new guide informs advisers where they should look to obtain different kinds of regulatory documentation and how to prepare clients and their solicitors for expected offer conditions.
Offer conditions addressed in more2life's new factsheet are building reinstatement insurance, estate charges, flood insurance, IVA charges and restrictions, redemption of existing loans secured on the property, service charges, solar panels, ID, age, six months' bank statements, and residency.
For example, for properties with a septic tank, solicitors would need to confirm additional details with a client's equity release lender, including evidence for draining, installation, and servicing compliance.
Read next: more2life introduces new high-LTV product range
"At more2life, we understand that advisers can't always predict every nuance of an application for their clients, so we aim to provide all the support they need to make the process smoother," said director of manufacturing and adviser propositions, Les Pick. "The latest [addition] to our suite of resources gives an overview of the most common offer conditions and how to best manage them so advisers and clients can avoid costly delays…. It reflects our commitment to provide educational tools and materials so that advisers can continue to provide excellent service for their clients even when things are challenging."
The new guide followed more2life's publication of its Verifying identification factsheet in December last year.