All leads generated will become independently certified by firm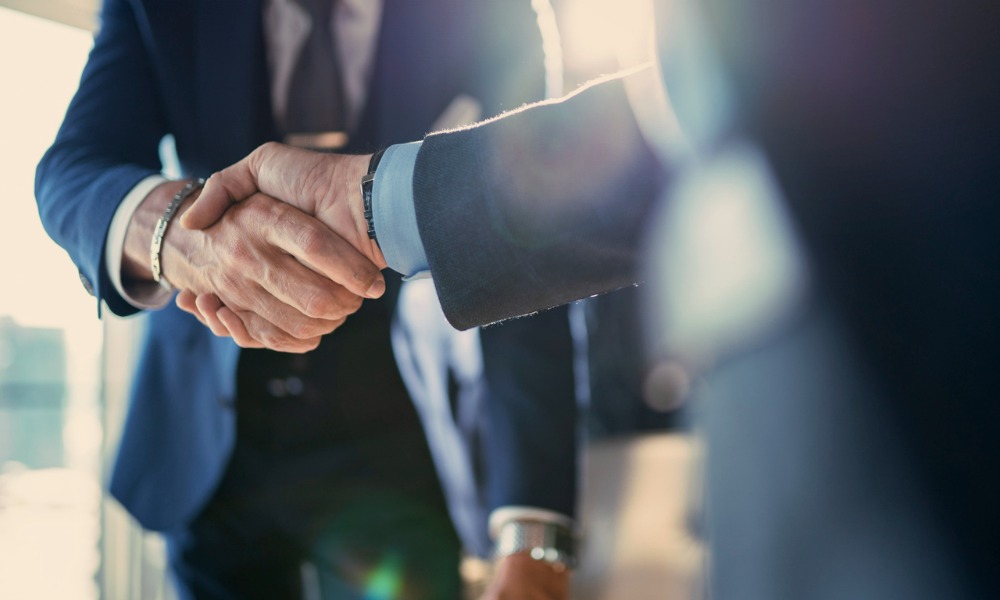 Key, the equity release advice firm, has entered into a new partnership with marketing technology platform, Contact State.
As part of this agreement, all leads generated for Key through a number of partners, become independently certified by Contact State.
The platform will also provide real time feedback and individual performance reports, as well as enrichment tools to help Key guide consumers through the process.
Thomas Brett, head of mortgages and lending at Contact State, said while lead generation is vital to financial services markets such as equity release, he believes that forward thinking organisations such as Key are focused on how they source the highest quality leads while offering the best possible customer journey and protections.
"Utilising the tools and technologies provided by Contact State will allow them to not only gain a full and reliable picture of these key indicators but also ensure that they can fully verify and trust the leads generated by partners," he said.
"We are therefore delighted to be working with Key Group as they work hard to stay at the forefront of the market by improving the customer journey, bringing down their acquisition costs and helping more clients."
Chris Bibby, chief marketing officer at Key Group, said the group's marketing and lead generation activity is focused on helping customers to better understand their options, so that when they start the journey into exploring equity release, they are fully engaged and keen to understand more.
"Working with Contact State is a huge step forward as it provides real transparency into the customer journey and confidence around customer consent," he said.
"This is something that we believe will become more common place under the new Consumer Duty regime, but as market leaders we want to encourage improvements in the way the lead generation firms and their clients approach this market, which will benefit the customers we all serve."
As part of its preparation for the Financial Conduct Authority's (FCA's) Consumer Duty, Key Group was keen to review its lead generation processes and undertake further work, which focuses on ensuring clear customer consent for all leads.
The partnership will also see Contact State play an important role in supporting Key Group's advice division's ability to vet, recruit and grow with, new suppliers.
Want to be regularly updated with mortgage news and features? Get exclusive interviews, breaking news, and industry events in your inbox – subscribe to our FREE daily newsletter.