Kent spent 15 years with Microsoft as managing director of MSN UK.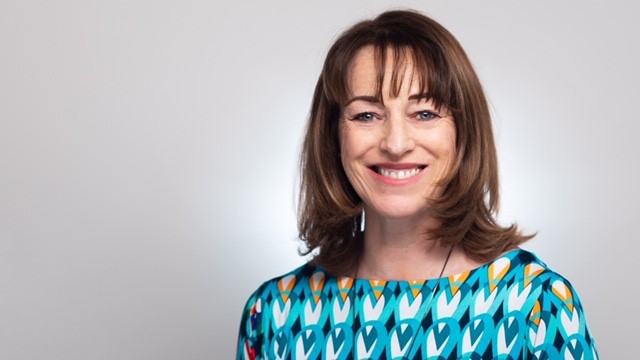 Key Group has appointed former Propertyfinder chief executive Gillian Kent (pictured) as a non-executive director.
Kent brings with her almost 30 years of marketing, digital and c-suite experience across a broad range of sectors and previously served as managing director of MSN UK – as part of a 15 year career with Microsoft.
She currently holds non-executive director roles at Mothercare, Ascential, NAHL Group plc and SIG plc and with two other private high growth companies, Portswigger and Howsy.
Kent is also on the expert advisory board for the 4th National Lottery licence competition and was a non-executive director of Pendragon PLC until April 2019.
Simon Thompson, CEO at Key Group, said: "Gillian has extensive knowledge and experience at board level within some of the UK's largest and progressive companies.
"Her strategic insight and deep understanding of what is required from a company with significant growth ambitions will be an invaluable great addition to our existing board."
Kent added:"Key Group is an innovative company in a growing market which is looking to develop rapidly over the next few years.
"It is this type of business that really interests me and I am looking forward to working alongside the other board members and the wider Key Group team to help support this."