He joins the firm with decades of experience within the financial services sector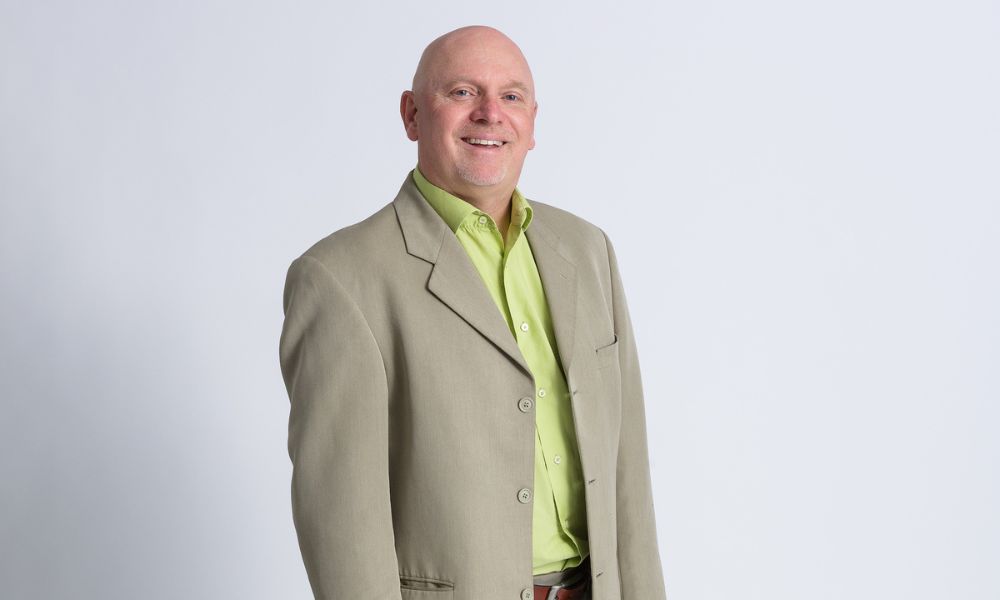 Equity Release Supermarket (ERS), an equity release advisory service, has appointed Craig Kerrigan (pictured) as national account manager.
In his new role, Kerrigan will focus on building existing relationships and targeting new partnerships with advisers, firms, and networks in both the equity release and holistic financial advisory sectors.
He joins the firm with more than 20 years of experience within the financial services sector. He has predominantly worked on the provider and lender side to support advisers and their businesses. Prior to joining ERS, Craig held national account manager positions at Key and More2Life.
The appointment followed the hiring of Richard Brook as chief marketing officer at Equity Release Supermarket, as well as the addition of David Bishop and Tim Feather as advisers.
Read more: Equity Release Supermarket appoints new CMO.
Kerrigan considers joining the team at Equity Release Supermarket a privilege, adding that he is excited about the firm's future.
"We have some fantastic opportunities available through our development of digital and technology innovations that we've created to transform the equity release landscape," Kerrigan said. "In particular, the launch of smartER last year enables customers to now take control and research product rates and features in their own time and I'm looking forward to bringing these new developments to a wider network."
Mark Gregory, founder and chief executive at Equity Release Supermarket, said they were delighted to have Kerrigan onboard, enabling ERS to reach a wider network of consumers, advisers, and partners with its "pioneering technology."
Equity Release Supermarket said it plans to bring to market more innovative technology later this year.