The advisory service also grew its customer count by 28% over that period.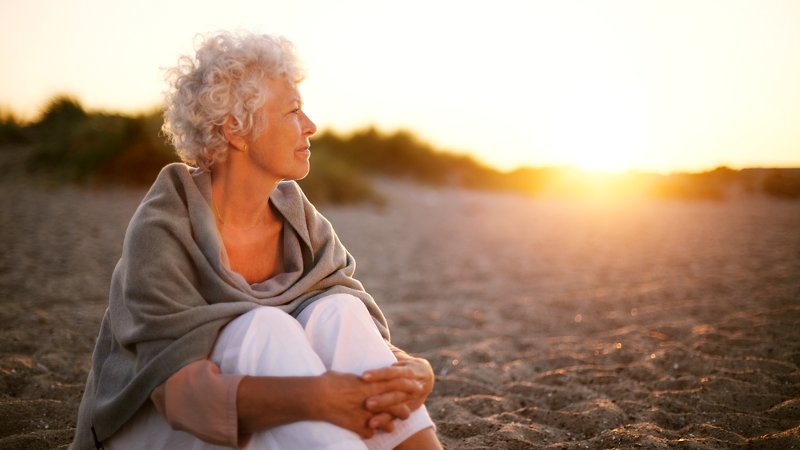 The Equity Release Supermarket facilitated a 17% increase in equity release lending in the first half of 2018 to 2019, exceeding the 0.5% growth across the market.
The advisory service also grew its customer count by 28% over that period.
Mark Gregory, founder and chief executive of Equity Release Supermarket, said: "We are bucking the market trend… for a number of reasons.
"We relaunched our brand with a new website in December last year and since then we've seen site user numbers increase by over 20% and the average time on site has increased by over 40% YOY.
"People are hungry for information to help them with their decision making and… we offer a market leading range of free to use digital tools, calculators and information.
"We've also increased our adviser numbers, developed our training academy and enhanced our back-end processing."
Equity Release Supermarket saw growth across all regions with the exception of London, where the share of total lending fell from 10% to 8% year-on-year.
Strongest growth was seen in the North, as the North East share of equity release lending grew from 2% to 4% in H1 year-on-year, while in Yorkshire and Humberside lending grew from 6% to 7%.
The most popular age to take out equity release has now moved to 65-69, with 26% share.
Gregory added: "The equity release markets meteoric growth over recent years has obviously slowed dramatically but this is to be expected given current economic uncertainty which has a domino effect, impacting consumer confidence.
"When consumer's lack confidence, they tend to put off making big financial decisions – and taking out equity release is obviously a decision that must be carefully considered.
"We've seen the same trend before which has impacted the market in the short term.
"I believe we are simply seeing this again as all the long term growth indicators for the equity release market are still in place – such as the shortfall in pension provision, the need to repay debt in retirement or older people's desire to support their children financially."